|
Art History
Conservation
Archaeology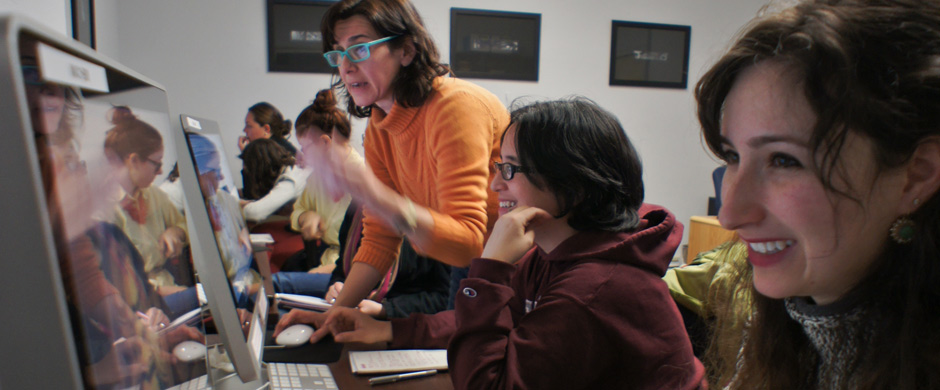 Student Resources at the Institute
Graduate Student Association
Contact student representatives, find out about student run lecture series, and download the GSA Handbook.
Get Connected
The Institute's Guidelines and Forms
Download Academic Office forms.
Read More
Dissertation Resources
Formatting guide and links to downtown resources.
Read More
Language Courses at the Institute
The Institute offers courses in French, German and Italian reading comprehension. Click here for more information.
Read More
The Institute of Fine Arts' Library
Visit the Institute's library and find out about online resources: bibliographic/full-text databases, field-specific research resources, online reference resources, archaeology, art history, and conservation organizations.
Read More
List of Image-Based Internet Resources
Maintained by the Institute's Digital Media Services department, this list points to several publically accessible image databases that may be useful for academic research.
Read More
Life on the Upper East Side
Local information for the Instiute's students, including an interactive map of the Upper East Side.
Read More