|
Art History
Conservation
Archaeology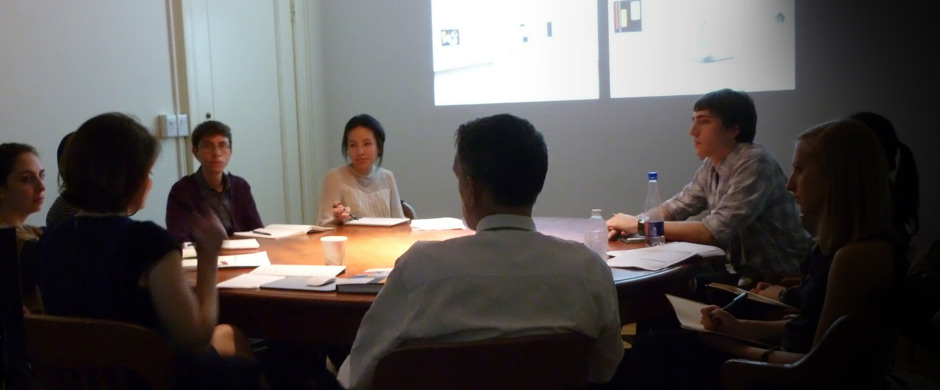 Academic Calendar
The Institute of Fine Arts follows all academic dates as established by the Registrar. To view the current year's academic calendar, please visit the Registrar's website and select the most appropriate published semester.
Contact the Institute
Building Hours
Contact Information
If you wish to receive information on our upcoming events, please subscribe to our mailing list.