|
Art History
Conservation
Archaeology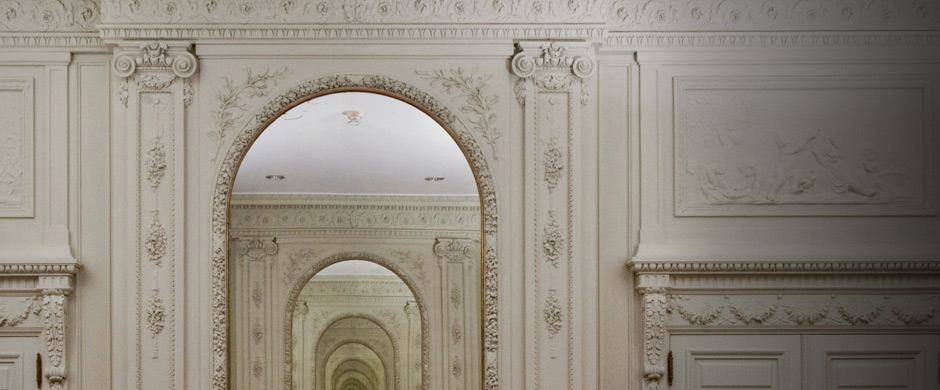 Graduate Student Association
The Graduate Student Association (GSA) of the Institute of Fine Arts acts as a liaison between students and administration at the Institute, advocating for student interests and working to create a welcoming community of peers. The GSA holds regular meetings for GSA officers, hosts town halls throughout the academic year to serve as forums for student issues and concerns, and meets regularly with Institute administration and staff. The GSA conducts an orientation meeting and reception for new students at the beginning of the fall semester, organizes many of the Institute's social events during the academic year, and coordinates with the library to hold the annual library sale.
Download the current GSA handbook
Please use this anonymous form to submit any questions, comments, or concerns you would like the Graduate Student Association to take under advisement. Responses will be checked regularly and discussed during GSA meetings.
GSA Suggestion box
2021-2022 GSA Executive Board
Co-Presidents
Shelby Bray, she/her
Shelby is a second-year MA student from Texas interested in modern and contemporary art. When not reading about or looking at art, she enjoys hiking and playing with her one year old puppy, Juno.
---
Goldie Gross, she/her
Goldie is a second-year MA student from Brooklyn interested in modern art by Jewish artists. She spends her free time reading, painting, and going on long walks to nowhere in particular.
---
International Student Representative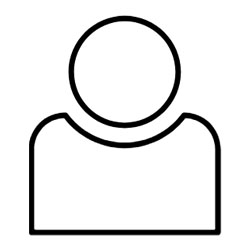 Andy Cheng, he/him
Hailing from Hong Kong, Andy is a second-year MA student with a research interest in the intersection between contemporary art and queer culture. Inside and outside of school, anything queer fascinates him.
---
Communications and Social Chair
Emma Flood, she/her
Emma is a second-year MA student from Minnesota specializing in modern and contemporary art. When not studying, she likes to visit museums, picnic in Central Park, and play Animal Crossing.
---
Alumni Liaison
Lijie Wang, she/her
Lijie is interested in modern and contemporary art, particularly in relation to identity politics. She enjoys biking and taking walks in the park.
---
Library Liaison
Erika Amber Robbins, she/her
Erika is a third-year MA/MSLIS dual degree student from New Rochelle, New York, with a passion for 19th century European art, rare books, and special collections librarianship. She spends her free time eating breakfast at diners (at any time of day), going on walks in the woods, watching The Goonies, and listening to the Rolling Stones.
---
Conservation Representative
Laura Bergemann, she/her
Laura is a second-year MA/MS student from Boston interested in the conservation of objects, conservation science, and the history of science and technology. She enjoys reading, embroidery, and exploring her neighborhood in New York.
---
PhD Representative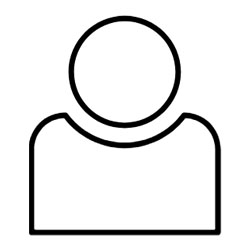 Helina Gebremedhen, she/her
Helina is a third-year PhD student specializing in the Islamic arts of Ethiopia, within the broader context of medieval Africa and the cultural networks of the Indian Ocean world. From Toronto, Canada, she enjoys concerts, learning languages, and believes in the importance of work-life balance. She hopes to walk the Camino de Santiago in the next few years.