|
IN DISCUSSION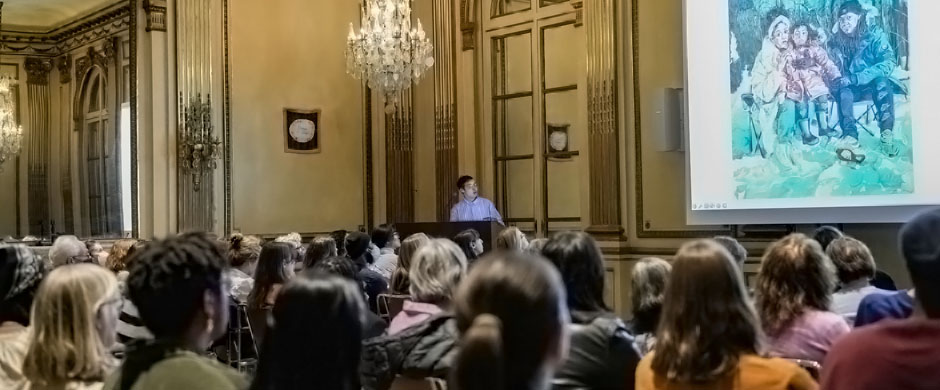 Public Programs
The Institute: your destination for the past, present, and future of art.
Connect to the latest thinking about the arts from ancient times to tomorrow's prospects. Become part of the conversation, choose from our extensive range of lecture series, special lectures, panel discussions, workshops, and conferences.
2023 Calendar
The events calendar is subject to change. Please check this webpage for updates, or sign up for our mailing list.
Annual Lecture Series
The Ancient World

Conservation

Modern and Contemporary Art

Annual Lecture Series

Conferences and Workshops

Medieval to Early Modern

World Art