|
Art History
Conservation
Archaeology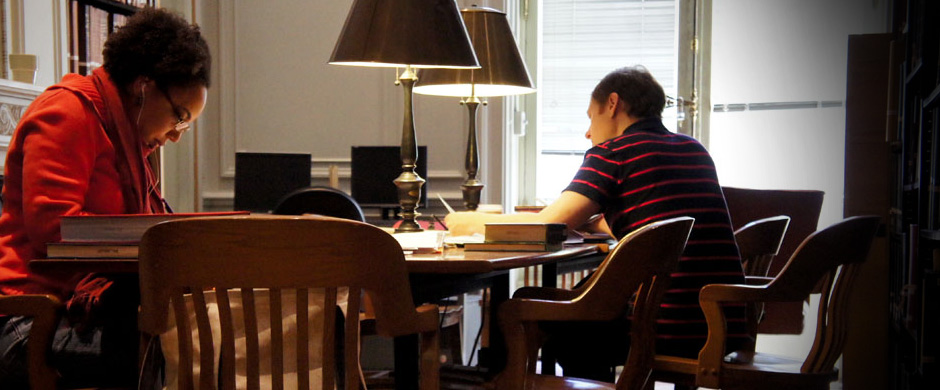 The Institute of Fine Arts Library
The Institute of Fine Arts Library consists of two research collections, the Stephen Chan Library of Fine Arts and the Conservation Center Library. Its holdings reflect the research and curricular needs of the Institute of Fine Arts, with materials focusing on subjects in art history, archaeology, and conservation.
For more information, please visit NYU Libraries' Institute of Fine Arts Library page.

Contact the Institute
Building Hours
Contact Information
If you wish to receive information on our upcoming events, please subscribe to our mailing list.