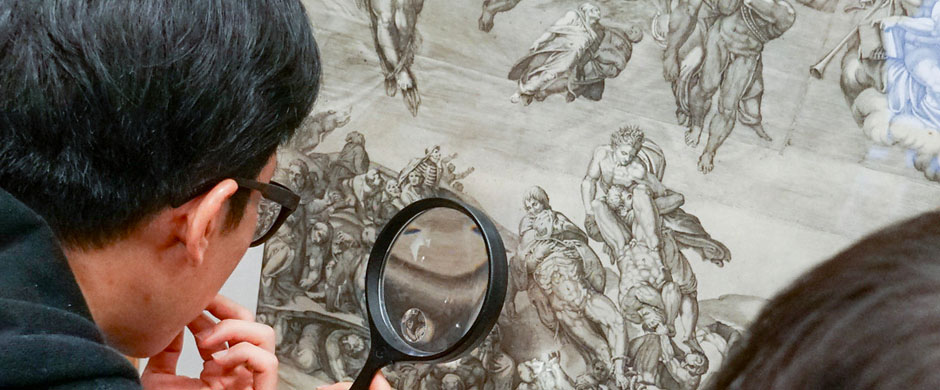 Who We Are
The Institute: your destination for the past, present, and future of art.
The Institute is a thriving center of advanced research and graduate teaching in art history, archaeology, and art conservation. A site of knowledge production since its founding in 1932, the Institute has also produced many of the world's leading art historians, museum directors, curators, and conservators. Learn more about what's happening at the Institute in the Annual.



41 Museum Directors Worldwide are Alumni of the Institute
What We Do
The Institute: a community of learning
Institute students join a tradition of research excellence and share in the latest thinking. They are prepared for careers in the art world, in museums, in conservation, and in universities. We offer the following degrees and fields of study:

Academics
In the forefront
Institute students join a community of excellence and form a community of excellence.
Institute students share in the production of cutting edge research in art history, archaeology, and conservation.
Whatever their professional goals, Institute students are prepared to work with historical breadth and depth, with conceptual and theoretical sophistication, and with a command of the techniques of material, formal, and stylistic analysis.
Institute students learn about art works and about how art works.
Where You Can Find Us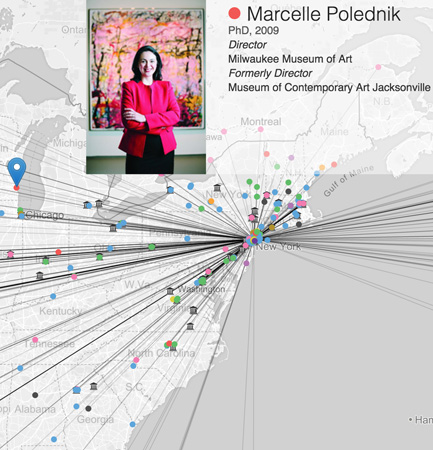 For more on career destinations of Institute graduates
Find Out More About the Program