|
IN THE LAB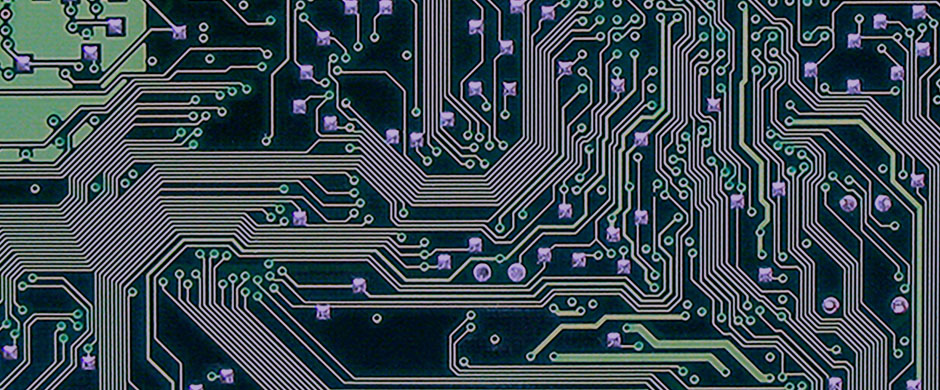 IT'S ABOUT TIME!


Workshops in Time-based Media (TBM) Art Conservation
DIGITAL PRESERVATION
Caring for Digital Art Objects
October 11-13, 2019
Conservation Center, The Institute of Fine Arts, NYU
14 East 78th Street
New York, NY 10021

Description
The Conservation Center of the Institute of Fine Arts, NYU is offered a Digital Preservation Workshop for students and professionals working with digitized or born-digital collections, audiovisual media, and computer-based artworks. This three-day workshop explored digital files in relation to associated data, computing environments, and larger digital systems in which they are rendered and used. Taking the history of digital technology and computing into consideration, strategies and best practices for long term sustainable preservation of digital art objects were reviewed. Methods to back up, restore, render, view and exhibit these works were discussed.

During the workshop, participants studied topics such as file identification and risk assessment, safe data transfer, package management and the OAIS preservation model, digital file systems and storage, virtualization and emulation, disk imaging, the BitCurator project and digital forensics. The workshop incorporated presentations and discussions, as well as hands-on lab exercises using both Mac and Linux computing environments and basic command-line tools used in digital preservation. Case studies demonstrated the application of these concepts in time-based media art conservation.
The workshop was tuition-free, thanks to generous support from the Andrew W. Mellon Foundation. Participants were responsible for all other expenses.

The Workshops
The Institute of Fine Arts (IFA) at New York University is an international leader in research and graduate teaching, and committed to global engagement and advancing the fields of art history, archaeology, and the theory and practice of conservation. Founded in 1960 as part of the IFA, the Conservation Center of the Institute of Fine Arts at NYU is the oldest degree-granting graduate program in art conservation in the United States. The Conservation Center offers a four-year, dual MA/MS graduate degree combining training in art conservation with historical, archaeological, curatorial, and scientific studies. The new specialty in Time-based Media Art Conservation was launched in January 2018. The It's About Time! Workshops in Time-based Media (TBM) Art Conservation series is part of a project on Time-based Media Art Conservation Education and Training [PDF opens in new window] funded by the Andrew W. Mellon Foundation.
Organizers
Dr. Hannelore Roemich, TBM Program Director and Hagop Kevorkian Professor of Conservation, and Christine Frohnert, Research Scholar and TBM Program Coordinator, at the Conservation Center, Institute of Fine Arts, New York University.
Workshop Leader
Nicole Martin is the Senior Manager of Archives and Digital Systems at Human Rights Watch, where she established the organization's first digital archive. She holds a master's degree in Moving Image Archiving and Preservation from New York University, and teaches Digital Preservation as an adjunct professor in the same program.
Co-Instructors
Amy Brost, Assistant Media Conservator, Museum of Modern Art, NY
Ethan Gates, Software Preservation Analyst, Yale University
Jonathan Farbowitz, Fellow in the Conservation of Computer-based Art, Solomon R. Guggenheim Museum, NY
Conservation Program
Contact the Institute
Building Hours
Contact Information
If you wish to receive information on our upcoming events, please subscribe to our mailing list.