|
IN THE LAB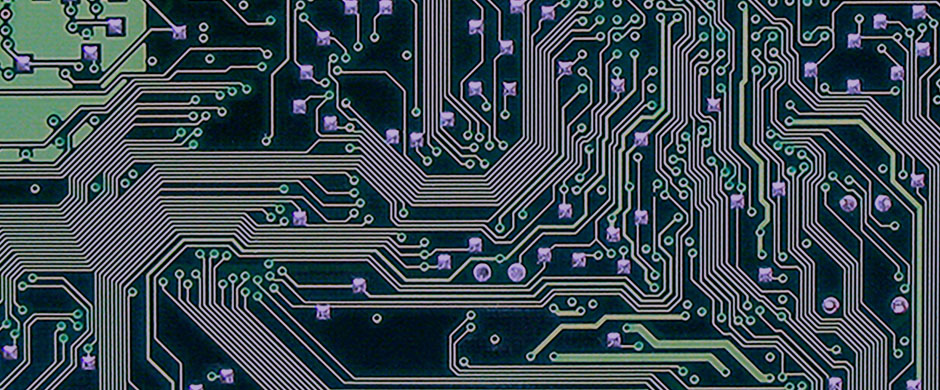 IT'S ABOUT TIME!


Workshops in Time-based Media (TBM) Art Conservation
Fundamentals of Motion Picture Film and Slides
Location
Online (via zoom)
Workshop dates
Saturday, November 21, 2020, 1-4pm
Sunday, November 22, 2020, 1-4pm
Tuesday, November 24, 2020, 1-4pm

Description
This three-day online workshop explored the fundamentals of motion picture film and slides. Considering the history and use of film technology by artists, the workshop provided a better understanding of commonly used film formats and strategies for the long term preservation and exhibition of artists' film.
Through lectures and demonstrations, participants studied topics such as: common film stocks; decomposition and image fading; the Super 8 and 16mm motion picture formats; the 35mm slide format; sound formats; the identification and inspection of film elements; working with film labs; liquid gate printing and scanning; analog, digital, and hybrid film restoration and QC; film projection and exhibition; Digital Cinema Packages; and strategies for storing digital film data. Case studies and typical workflows will demonstrate the application of these concepts. The workshop included dedicated time for Q&As and discussion among the participants and instructors. The workshop provided participants with a foundational understanding to properly identify, preserve, and exhibit artists' films.

Enrollment in this workshop was limited to 16 participants. The workshop was tuition-free, thanks to generous support from the Andrew W. Mellon Foundation. 
Workshop Instructor
John Klacsmann is Archivist at Anthology Film Archives in New York City where he preserves artists' cinema and experimental film. Klacsmann holds a Bachelors of Science in Computer Science from Washington University in St. Louis and is a graduate of the George Eastman Museum's L. Jeffrey Selznick School of Film Preservation. Before joining Anthology in 2012, he worked as a preservation specialist and optical printing technician at Colorlab, a film laboratory in Maryland. He co-edited two volumes of The Collections of Harry Smith: Catalogue Raisonne and Manuel DeLanda: ISM ISM. He is a contributing editor of INCITE: Journal of Experimental Media.
The Workshops
The Institute of Fine Arts (IFA) at New York University is an international leader in research and graduate teaching, and committed to global engagement and advancing the fields of art history, archaeology, and the theory and practice of conservation. Founded in 1960 as part of the IFA, the Conservation Center of the Institute of Fine Arts at NYU is the oldest degree-granting graduate program in art conservation in the United States. The Conservation Center offers a four-year, dual MA/MS graduate degree combining training in art conservation with historical, archaeological, curatorial, and scientific studies. The new specialty in Time-based Media Art Conservation was launched in January 2018.
Organizers
Dr. Hannelore Roemich, TBM Program Director and Professor of Conservation Science, and Christine Frohnert, Research Scholar and TBM Program Coordinator, at the Conservation Center, The Institute of Fine Arts, New York University.
Conservation Program
Contact the Institute
Building Hours
Contact Information
If you wish to receive information on our upcoming events, please subscribe to our mailing list.