|
Art History
Conservation
Archaeology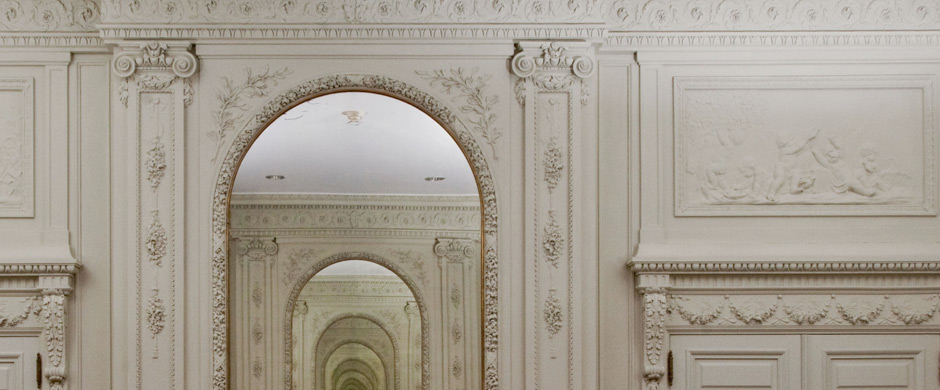 Eana Kim
PhD Candidate
Areas of interest: Modern and Contemporary Art; Technology and Art; Cultural exchanges between Asia and America.
Eana Kim is a PhD candidate at the Institute, where she specializes in intersections between art, technology, and science of the post-war period. Her dissertation, "Multispecies Biomorphism: Sensory Art of Pierre Huyghe, Anicka Yi, and Tomás Saraceno" examines contemporary art that engages with living organisms, with special emphasis on their olfactory and haptic experiences. Most recently, she has been the Graduate Curatorial Assistant at the Grey Art Gallery. At the Institute, she co-founded IFA Contemporary Asia, a student-run initiative dedicated to fostering scholarship in modern and contemporary Asian art. She holds an M.A. from the IFA and a B.A. with highest honors from Hongik University.
Current Institute Students
Contact the Institute
Building Hours
Contact Information
If you wish to receive information on our upcoming events, please subscribe to our mailing list.