|
Art History
Conservation
Archaeology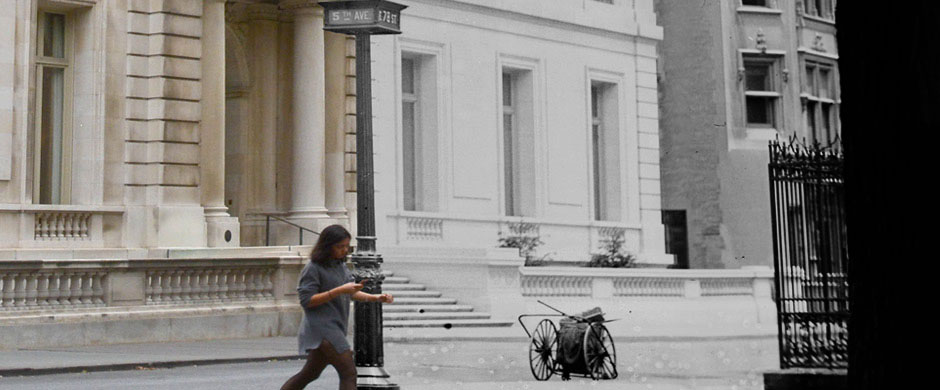 About the Institute: Social Media
The Institute uses a wide variety of social media outlets to alert people to upcoming events, to increase interest in the activities and work of resident faculty and students, and to maintain contact with graduates and friends beyond the Duke and Chan Houses.
Twitter
Go to Twitter for the most succinct connection to the Institute, its activities, people, and events, tapped out in real time by our staff. Follow us to learn more.
Instagram
Take a look at images made by students and other community members of life at the Institute. Find us @nyuifa.
Facebook
Be the first to learn about events, live broadcasts, and activities at the Institute, updated daily, illustrated with images of our scholars and their work. Like our page to include the Institute's news in your timeline.
LinkedIn
"The" place for professional connections and information. On LinkedIn, alumni can join a private group and share job postings and start discussions that are only visible to the Institute's community. Connect with your fellow alimnu on LinkedIn.
Vimeo
Watch videos of important lectures and events, as well as interviews with artists who have exhibited in the Institute's Great Hall Exhibition series.
Blogs
Do you want to know what new research might be underway at the Institute? Visit www.ifaresearch.org for the latest information.