|
Art History
Conservation
Archaeology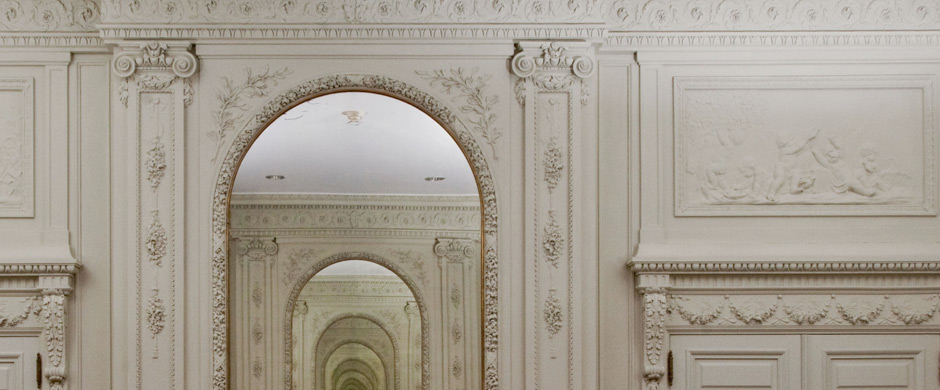 Blythe Sobol
PhD Candidate
Areas of interest: Blythe specializes in seventeenth and eighteenth-century European art, with a particular focus on portraiture, gender studies and the history of collecting.
Blythe Sobol's dissertation, entitled "Family Ties: The Patronage of the Family of Madame de Montespan in the Golden Age of Bastards," is the first comprehensive study of the patronage of this pivotal figure who exerted extensive influence on King Louis XIV in her capacity as his mistress. Blythe has published and presented portions of this and other research at various conferences, including at the University of Oxford, RSA and ASECS. As a researcher at the Nelson-Atkins Museum of Art, Blythe is co-writing a comprehensive scholarly catalogue of the Starr Collection of Portrait Miniatures.
Current Institute Students
Contact the Institute
Building Hours
Contact Information
If you wish to receive information on our upcoming events, please subscribe to our mailing list.