|
Art History
Conservation
Archaeology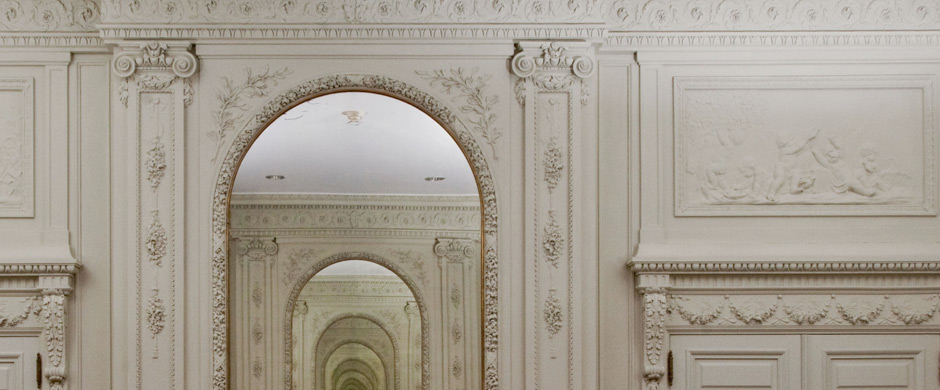 Alexis Monroe
PhD Candidate
Area of interest: American Art
Alexis Monroe received her BA with Honors in Comparative Literature from Dartmouth College. Her dissertation, "The Crisis of the 1850s: Western American Land and Landscape, 1848-1861," investigates the relationship between landscape images of the American West and the debate over slavery extension before the Civil War. Her research has been supported by the Amon Carter Museum of American Art, the John Carter Brown Library at Brown University, and the Museum of Fine Arts, Houston. She was awarded the 2021 Walter Read Hovey Memorial Award, and is the 2021-22 Douglass Foundation Predoctoral Fellow at the Smithsonian American Art Museum.
Current Institute Students
Contact the Institute
Building Hours
Contact Information
If you wish to receive information on our upcoming events, please subscribe to our mailing list.