|
Art History
Conservation
Archaeology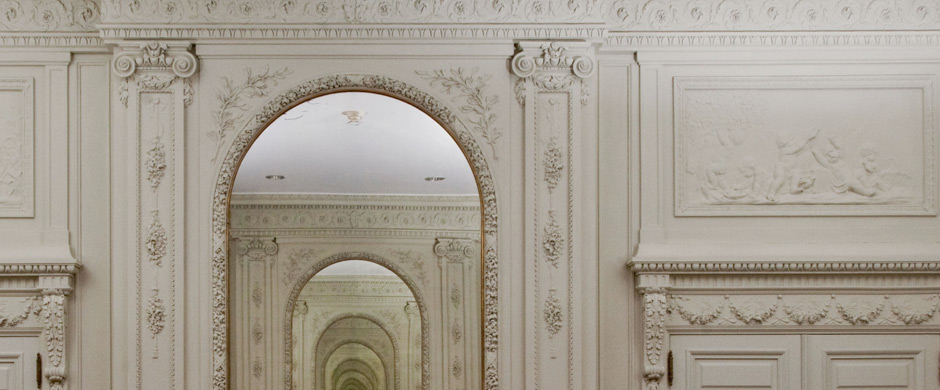 Megan Kincaid
PhD Candidate
Areas of interest: Modern and contemporary art.
Megan Kincaid is a PhD candidate and curator of modern art of the Hemispheric Americas with an interest in reconfigured theories of modernism. She served as an Adjunct Instructor in the Department of Art at NYU.
At present, she is curating an exhibition of José Antonio Fernández-Muro at the Institute for Studies on Latin American Art and most recently organized a presentation of Susan Te Kahurangi King. At the Institute, Megan co-curated exhibitions of Cauleen Smith and Fanny Sanín.
Before joining the Institute, she worked at MoMA, where she assisted with the curation of "Charles White: A Retrospective" and wrote for several publications. Megan received her BA in Art History from Columbia University, summa cum laude, Phi Beta Kappa. During college, she held positions at the Metropolitan Museum and the Jewish Museum.
Current Institute Students
Contact the Institute
Building Hours
Contact Information
If you wish to receive information on our upcoming events, please subscribe to our mailing list.