|
Art History
Conservation
Archaeology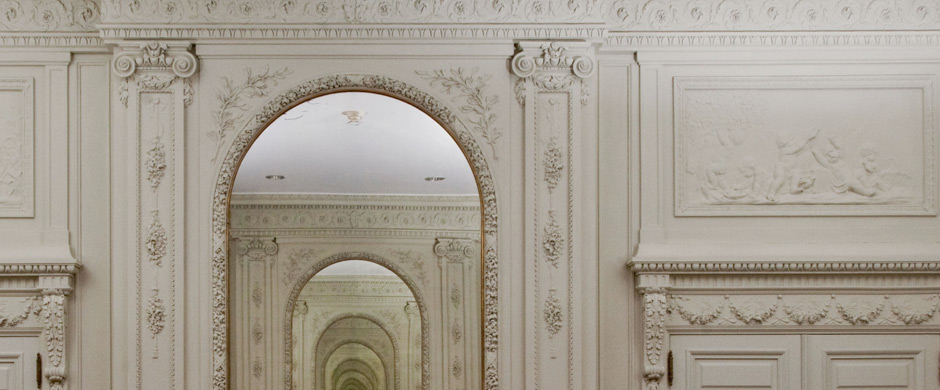 Phoebe Herland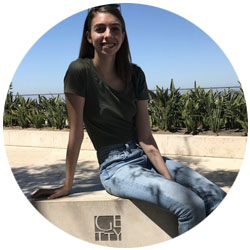 PhD Candidate
Areas of interest: Post war British and American art, with a special interest in artistic exchange between London and Los Angeles.
Phoebe Herland is a PhD candidate at the Institute, where she is developing a dissertation project on the relationship between art and social programs in London in the 1960s. She received her Master's from the Institute in 2019 with a thesis titled "Three Los Angeles Artists in London," which was awarded distinction. Phoebe worked for two years with the NYU Curatorial Collaborative, first as a curator and then as a coordinator. She has previously published her research in the institute's literary journal, Lapis.
Current Institute Students
Contact the Institute
Building Hours
Contact Information
If you wish to receive information on our upcoming events, please subscribe to our mailing list.