|
Art History
Conservation
Archaeology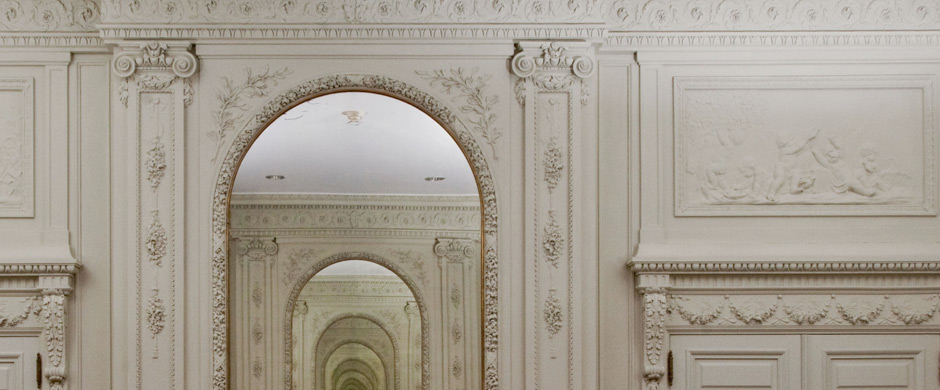 Yunhao Chen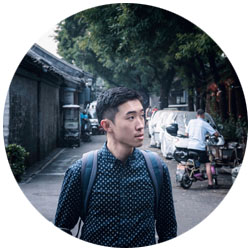 PhD Candidate
Areas of interest: Buddhist art and material culture in medieval China; the contact zone of Dunhuang; spatiality in religious art; medium and sensorium.
Yunhao Chen received his BA in art history with honors and a BA in philosophy from the University of Chicago, and my M.A. from the Institute of Fine Arts, NYU. His M.A. thesis "A Place of Parergon: The Spatiality of Mogao Cave 231 at Dunhuang" offers a case study of the ninth-century cave-chapel through a phenomenological approach. He is currently exploring the issue of spatiality in the art of Dunhuang with respect to the overall site of Mogao and its individual cave-chapels. His side interest includes medium and sensorium in Buddhist art and magic as well as Qing-dynasty antiquarianism.
Current Institute Students
Contact the Institute
Building Hours
Contact Information
If you wish to receive information on our upcoming events, please subscribe to our mailing list.