|
Art History
Conservation
Archaeology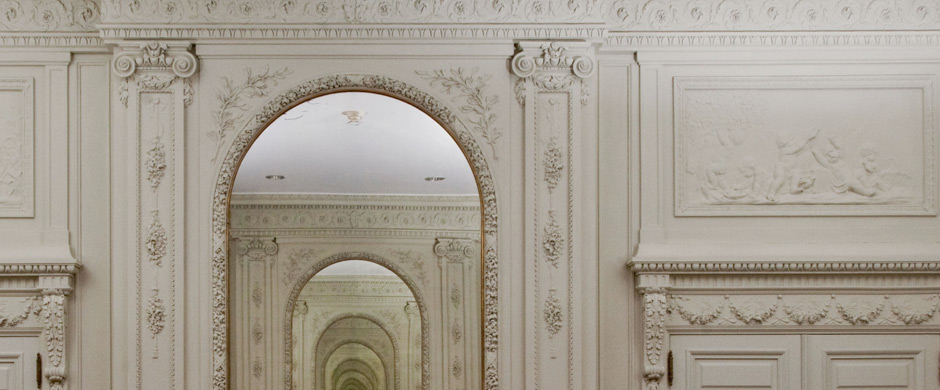 Dustin S. Aaron
PhD Candidate
Areas of interest: Medieval art and architecture, especially sculpture, focused on Germanic and German-colonized lands in Central Europe; Jewish manuscript illumination; the historiographic legacy of the Third Reich.
Dustin Aaron studies the art and architecture of the European Middle Ages, with a particular focus on its intersection with environmental history and historical anthropology. His dissertation positions the twelfth-century architectural sculpture of the Eastern Alpine Region as both a tool and product of German environmental- and settler-colonialism.
He holds a B.A. from Brandeis University and an M.A. from the Courtauld Institute of Art. His research has been supported by the Kress Foundation, the Deutsche Akademische Austauschdienst, the Central European History Society, and the Medieval Academy of America.
Current Institute Students
Contact the Institute
Building Hours
Contact Information
If you wish to receive information on our upcoming events, please subscribe to our mailing list.