|
Art History
Conservation
Archaeology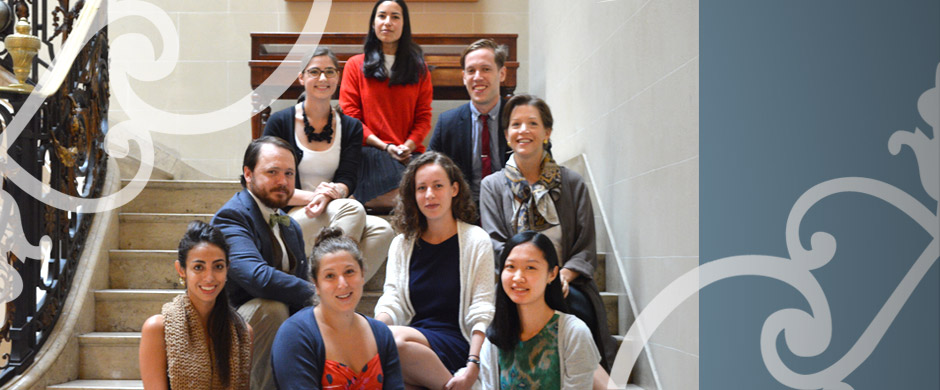 The Legacy Society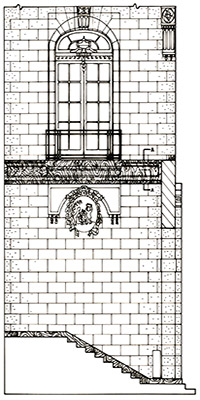 The Institute of Fine Arts invites you to join the Legacy Society, a special group of alumni, faculty and friends who have recognized the importance of planning their philanthropy by providing for the Institute through their wills and estates, or other gift planning arrangements, such as gifts that pay income to the donor.
You can support the future of the Institute through philanthropic planning that takes into consideration your financial objectives for yourself and your family.
Through the Legacy Society, the Institute of Fine Arts honors your dedication and joins you with others who value its distinguished mission. You will also receive a reciprocal membership to the Society of the Torch, New York University's legacy group.
We invite you to leave a legacy to the Institute of Fine Arts. Please inform us of your support so that we may include you in the Legacy Society, and honor your loyalty to the Institute and the furtherance of art history, conservation and archaeology scholarship into the future.
For more information, please contact Sarah Higby, Director of Development, at sarah.higby@nyu.edu or 212 992-5869.
Fill out the Legacy Society Form [opens in new window]