|
Art History
Conservation
Archaeology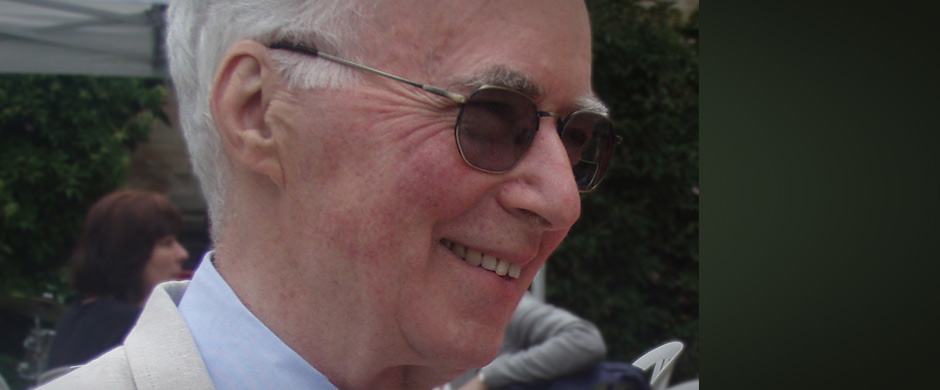 Thomas F. Mathews
John Langeloth Loeb Professor Emeritus in the History of Art
PhD 1970, New York; S.T.L. 1965 (theology), Weston College; M.A. 1962, New York; M.A. 1958 (philosophy), B.A. 1957, Boston College.
Research interests
Early Christian and Byzantine art and architecture.
Selected publications
Mathews, Thomas and Avedis Krikor Sanjian.Armenian Gospel Iconography: the tradition of the Glajor Gospel. Washington, D.C.: Dumbarton Oaks 1991.
The Byzantine Churches of Istanbul: A Photographic Survey.University Park: Pennsylvannia State University Press, 1976.
The Early Churches of Constantinople: Architecture and Liturgy.University Park: Pennsylvannia State University Press, 1971.
Selected honors
Getty Fund Grant for Collaborative Research: "From Pagan to Byzantine Icons in Late Antique Egypt."

Committee of Senior Fellows, Dumbarton Oaks, 2001-03.

2001 Guest Curator, J. Paul Getty Museum, The Gladzor Gospels.

1999-2000 Samuel H. Kress research grant, Late Antique Panel Painting.

Visiting Committee to Medieval Art and the Cloisters, Metropolitan Museum of Art, 1996-present.

J. Clawson Mills Fellowship, Metropolitan Museum of Art, New York, 1996-97.

Guest Curator for "Treasures in Heaven" exhibit of Armenian Illuminated Manuscripts, Pierpont Morgan Library, 1994, under grant from N.E.H.

John Langeloth Loeb Professorship in the History of Art, 1993-present.

Hagop Kevorkian Fund Research Grant, 1991.

Member, Institute for Advanced Study, Princeton, spring 1990.
Contact the Institute
Building Hours
Contact Information
If you wish to receive information on our upcoming events, please subscribe to our mailing list.