|
IN DISCUSSION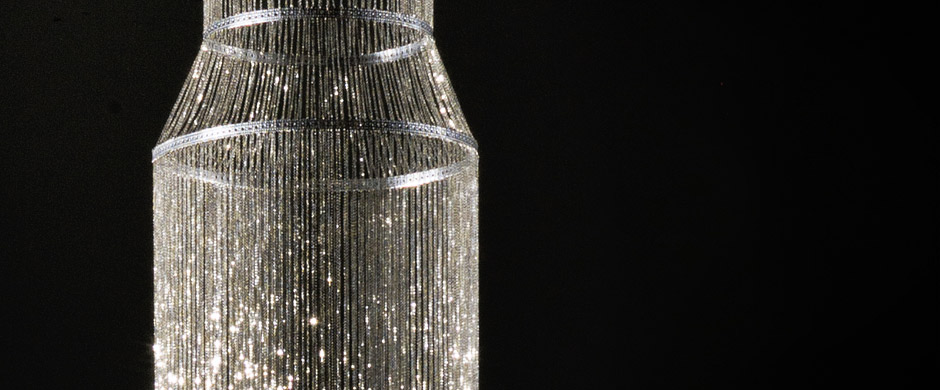 Colloquium on Modern and Contemporary Art from the Middle East and South Asia
The Colloquium on Modern and Contemporary Art from the Middle East and South Asia offers a platform from which to explore modern and contemporary art and the visual cultures from the Middle East and South Asia. Art historical scholarship on art from these regions is in a state of flux. Rather than propose definitions, the colloquium aims to support a long-term dialogue with a cumulative impact on critical writing and the study of modern and contemporary art histories of these regions.
The diversity in the professional backgrounds of this colloquium's participants reflects the nature of a field in which the traditional roles of artist, curator, critic, and art historian are being rewritten to accommodate and support rapid transformations in regional cultural infrastructure and the international visibility of artists from the Middle East, Iran, Turkey, and South Asia. Likewise, a variety of presentation formats lend speakers and audiences flexibility in exploring and engaging with key issues related to how art histories of these regions are being written. Participants are invited to take an active role in structuring their own events and the colloquium is designed to encourage intellectual and artistic risk-taking capable of furthering its goals of promoting dialogue among scholars regarding emerging conditions of art historical practice and encouraging students to engage with relevant topics across geopolitical and disciplinary boundaries.
The colloquium was co-founded by Claire Brandon, Clare Davies, and Alexis Lowry.
Please check the events calendar for upcoming colloquia on Modern and Contemporary Art from the Middle East and South Asia

Archive
2014
Wednesday, February 5, 2014, 12-2PM in the Loeb Room
Afruz Amighi in conversation with Anooradha Iyer Siddiqi
Afruz Amighi
Afruz Amighi received her B.A. in political science from Barnard College in 1997 and her M.F.A from New York University in 2007. Amighi has shown her work extensively in the United States, London and the Middle East. She is the recipient of the inaugural Jameel Prize, awarded by the Victoria & Albert Museum in London in 2009. In 2011 she was awarded the fellowship for sculpture by the New York Foundation for the Arts.  In 2013 Amighi's work was commissioned for the Venice Biennale.  Her work is in the permanent collection of the Metropolitan Museum of Art, the Victoria & Albert Museum, the Houston Museum of Fine Art, the Bristol Museum, the Devi Institute and the Cleveland Museum of Art.  Amighi (born in Tehran, Iran 1974) lives and works in Brooklyn, New York. She is represented by Nicelle Beauchene Gallery in New York City.

Yto Barrada, Artist
A Lunchtime Conversation with the Artist
November 20th, 2012
Shahzia Sikander, Artist
"Doris Duke's Shangri La" at the Museum of Arts and Design, New York
October 24th, 2012
Walid Raad, Artist
Scratching on Things I Could Disavow
February 23rd, 2012
Iftikhar Dadi, Professor of Art History at Cornell University and Artist
Inaugural Lecture: Between Global Media and the Urban Subaltern
April 12th, 2011