|
ON DISPLAY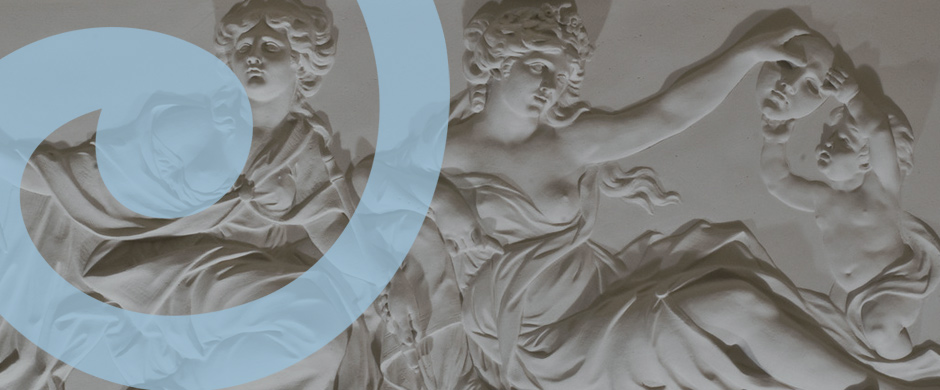 The Great Hall Exhibitions Archive
There are two Great Hall Exhibitions per year showcasing prominent contemporary artists. Taking place in the fall and spring semesters, the expansive great hall of the Duke House, a historic landmark building, provides an impressive setting for displaying seminal contemporary art in the center of the Institute's academic home and community.
Spring 2015: Felix Gonzalez-Torres
March 30, 2015 - May 1, 2015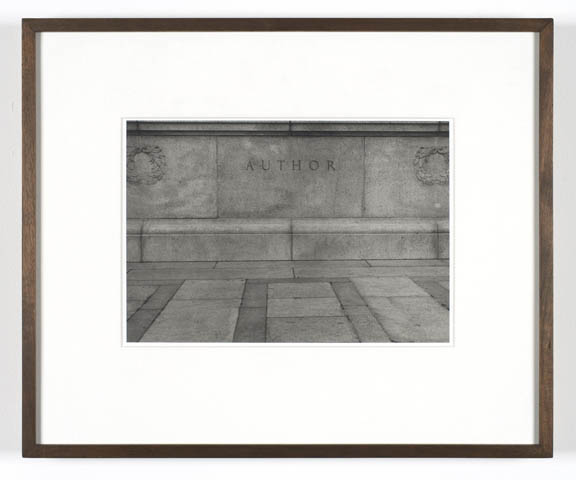 An installation of two artworks by Felix Gonzalez-Torres was featured as part of the Great Hall Exhibitions series at the Institute of Fine Arts, New York University. Organized by Katharine J. Wright and Susanna V. Temkin, this installation paired two works encompassing different media and conceptual practices that speak to major themes in the artist's oeuvre. The manifestable candy piece "Untitled (Placebo-Landscape-for Roni)", 1993 and the static photographic work "Untitled" (Natural History), 1990 offer a point of access into overarching strategies that the artist employed throughout the course of his career.
This installation was made possible by the generous support of Eileen and Michael Cohen.
Events
Video
Contact the Institute
Building Hours
Contact Information