|
IN THE LAB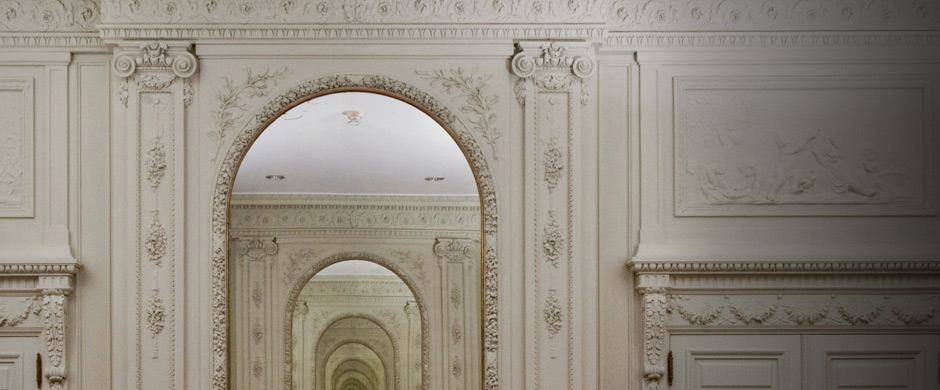 Colin Eisler Student Travel Fund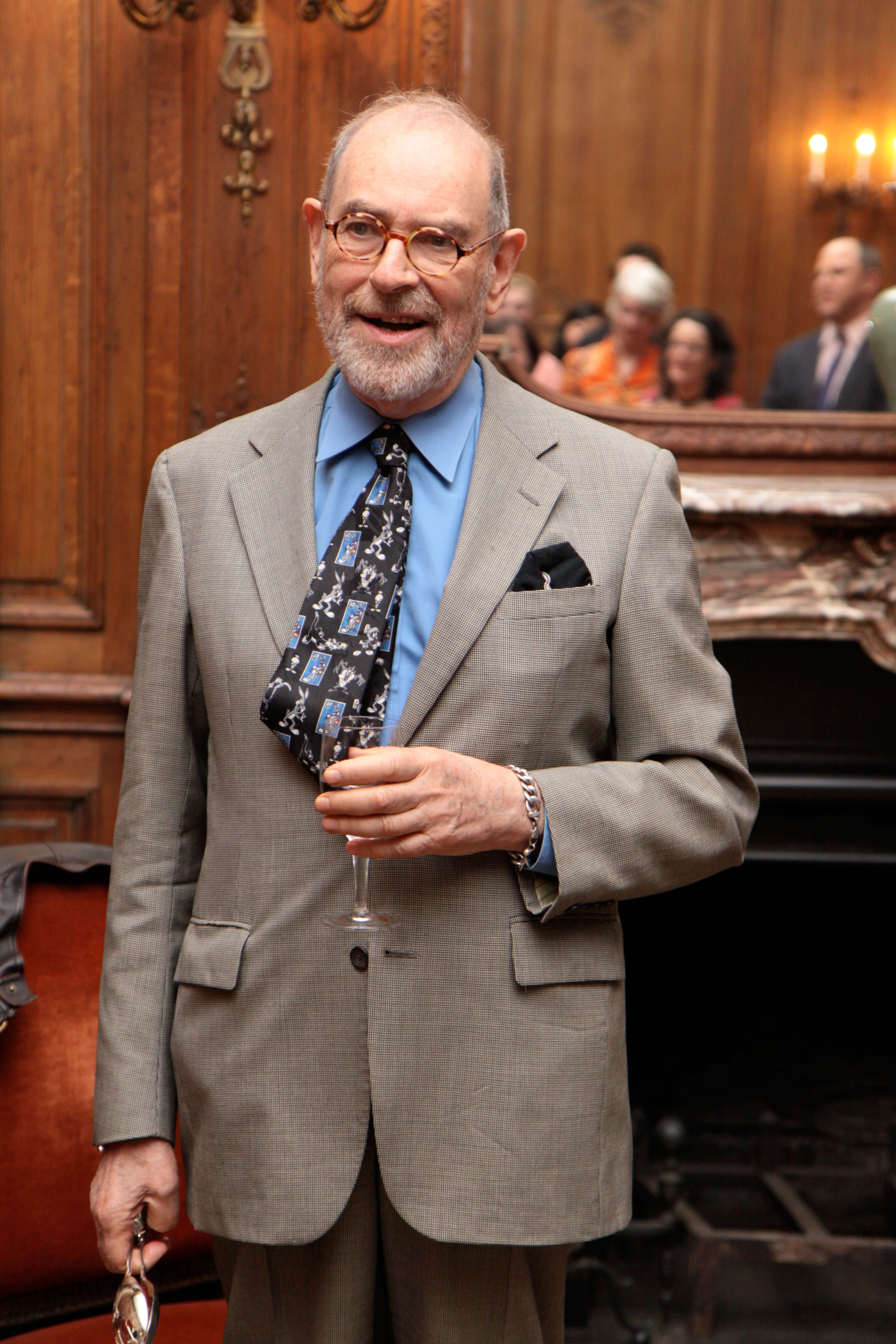 The Colin Eisler Student Travel Fund was created to honor the retirement of Professor Eisler after more than 60 years of distinguished research and teaching at the Institute of Fine Arts. The Fund will provide important travel support for Institute students, affording them the opportunity to carry out research projects, present papers at conferences, and make site visits domestically and abroad. Support from donors like you will celebrate Professor Eisler's legacy by investing in our students and their desire to travel. This travel fund will be a distinctive way to commemorate Colin's remarkable career and his dedication to advancing the scholarly work of Institute students.
Make your gift online
Biography
Colin Eisler, Robert Lehman Professor Emeritus of Fine Arts, taught at the Institute of Fine Arts from 1958 to 2022. He was born in 1931 in Hamburg, Germany. In 1933, his family took flight from Nazism and settled in England. With the threat of a German invasion in 1940, the Eislers, fled once again, this time emigrating to America. Professor Eisler's early interests in art were shaped by his mother's collecting of German medieval sculpture and folk art and his father's love of contemporary design and role as publisher for Focal Press. Colin enrolled in New York's High School of Music & Art, and later attended college in Berkeley, California, before transferring to Yale University, where he received his undergraduate degree in 1952. He received a Henry Fellowship to Magdalen College, Oxford in 1952-53 and then went on to Harvard University for his MA and PhD. While completing his doctorate, he taught art history at Yale University and was appointed the curator in the art gallery's department of prints and drawings from 1955 to 1957. With his PhD from Harvard in hand, he spent the following year as a Fellow at the Institute for Advanced Study at Princeton, New Jersey. Colin is the recipient of many fellowships, grants, and awards, including a Guggenheim for Florentine studies, a National Endowment for the Humanities Senior Fellowship, and a Visiting Kress Professorship at George Washington University. He has also served on the boards of the Cooper Union, the International Center for Photography, the Smith College Museum of Art, and Wellesley College's Jewett Art Gallery, and he is a founding member of the Drawing Center. He was the recipient of a Festschrift for his 80th birthday in 2011, when his students published New Studies on Old Masters: Essays in Renaissance Art in Honour of Colin Eisler, a volume edited by Diane Wolfthal and John Garton. A second Festschrift followed in 2020, titled: Exploration and Revelation: French Renaissance Studies in Honour of Colin Eisler, edited by Yassana Croizat-Glazer and Sarah Harris Weiss.
In addition to teaching, Professor Eisler has served as a research curator at The Metropolitan Museum of Art and was a senior fellow at the Center for Advanced Study in the Visual Arts at the National Gallery of Art. He is the author of numerous publications on the history of photography, Jewish studies, northern European art, and Italian art. Colin has also authored children's books, including Cats Know Best, illustrated by Lesley Anne Ivory.