|
On Display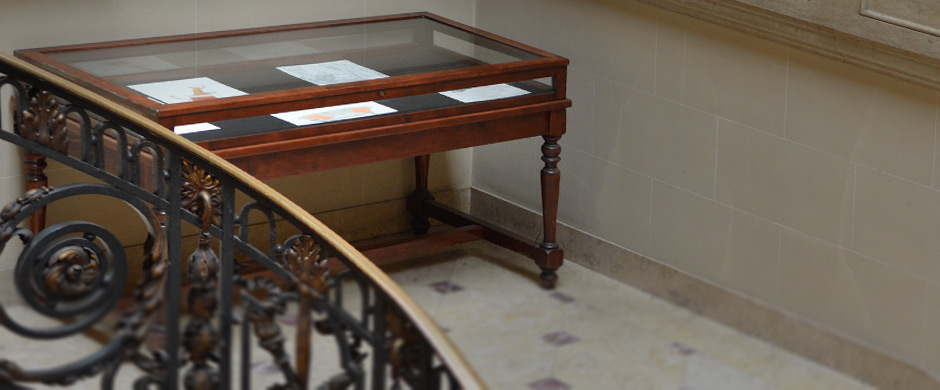 Display Cases in the Great Hall: Exhibition Archive
Performance Activism Documentation by Kate Corder
9 January 2016 – 9 February 2016
HEATHROW ORCHARD WALKS

Kate Corder's photographs document political action since 2014, circumnavigating Heathrow Airport on foot, to trace villages and ancient sites that limn edges of its perimeter. Like Richard Long's walks, or Robert Smithson's essays about airports and geological time, Corder's walks exist in the doing, and then exist in a separate form as the documentation. Collecting fruits and flowers, observing a vanishing way of life, Corder notices intrusions of the modern jet age upon the medieval and subsequent settlements and agricultural rhythms, and she views her work as performance activism.
In 2014, two walks were included in Kathrin Böhm's Haystack event. Acting as a tour guide, Corder discussed, explored and observed contested land surrounding Heathrow Airport. Photographs taken during the HOW events act as records of her walks, but also extend Corder's performance. The images are symbolic of political turmoil in the arguments about Heathrow expansion.
Her practice reminds of Long and Smithson conceptual work, but Corder refers to theories of Jacques Rancière and Lucy Lippard's history of places, revealing what might be overlooked or forgotten. Before becoming an airport in 1946, Heathrow was agricultural land. Market gardens and orchards flourished there, providing fruit and vegetables to feed London. Fertile soil deposited as silt on top of a deep layer of alluvial gravel during glacial melt thousands of years ago provided this agricultural base. Now the soil is decaying through human activity, producing another kind of productivity through continuous airport expansion, road construction, pollution and gravel farming. The embedded airport disguises remaining orchards at either end of the runways or the depths of glacial melt gravel buried beneath the land. Corder reveals and captures this rural aspect.

CASE ONE : Heathrow Orchard Walks series, 1, 2, 3
Giclee archival prints on Hahnemuhle paper, 11"x 14"
CASE TWO: eathrow Orchard Walks series, 4, 5, 6
Giclee archival print on Hahnemuhle paper 11"x 14"

All Works Courtesy of the Artist 
Curated by Lisa A. Banner
Contact the Institute
Building Hours
Contact Information
If you wish to receive information on our upcoming events, please subscribe to our mailing list.