|
Art History
Conservation
Archaeology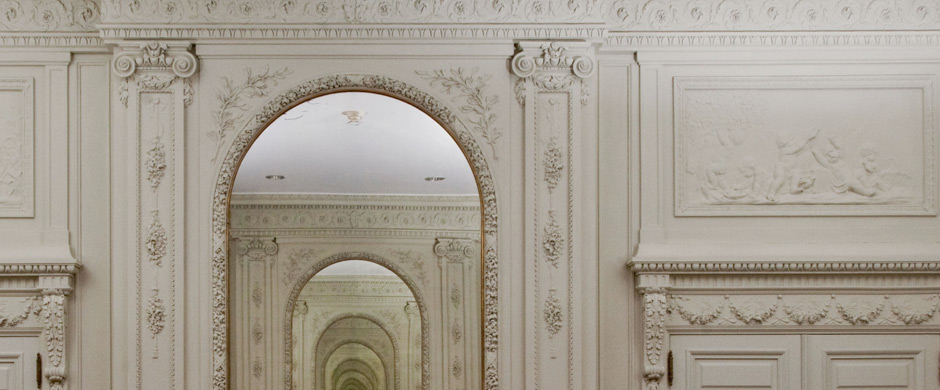 Wei Zhao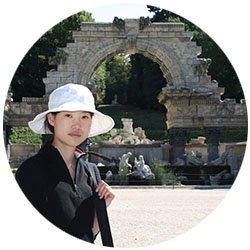 PhD Candidate
Areas of interest: Pre-modern Chinese art, especially landscape painting in the Tang, Five Dynasties, and Song dynasty; East Asian material culture; Materiality of painting; Historiography of art.
Wei Zhao is a Ph.D. candidate specializing in Chinese art. Her dissertation examines the development of the Li Cheng (919-967) landscape painting tradition in c. 1000-c. 1052. She is also interested in the materiality of painting and presented her research on Tang dynasty painting forms at the 2021 IFA-Frick Symposium. Wei holds an M.S. in Computer Science (Rensselaer Polytechnic Institute), an M.S. in Physics (University of Connecticut), and a B.S. in Physics (Beijing Normal University). She is one of the translators for the Chinese edition of Catalogue of Late Yuan and Ming Ceramics in the British Museum by Jessica Harrison-Hall.
Current Institute Students
Contact the Institute
Building Hours
Contact Information
If you wish to receive information on our upcoming events, please subscribe to our mailing list.