|
Art History
Conservation
Archaeology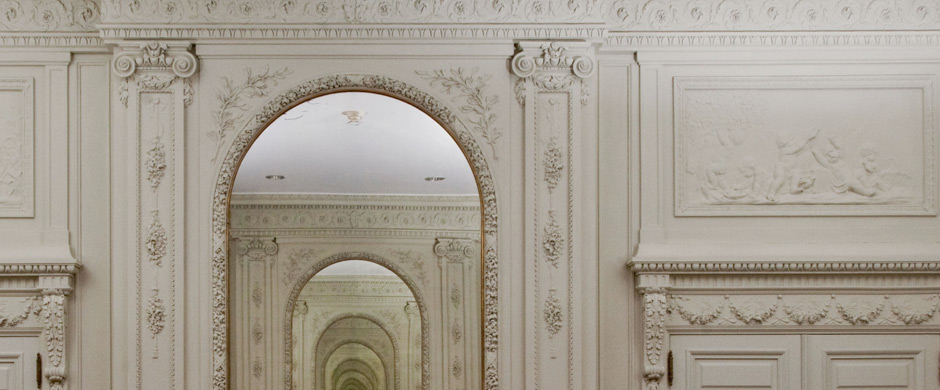 Fupeng (Vivi) Xie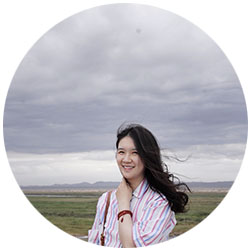 PhD Candidate
Areas of interest: Pre-modern Chinese art (with a focus on Ming dynasty painting); material culture and the materiality of painting; 15th and 16th century Italian Renaissance drawing.
Fupeng Xie received her BA in history from Fudan University, China, and her MA from the Institute of Fine Arts, NYU. Her master's thesis discussed major color changes in the mounting of Chinese hanging scrolls from the thirteenth to the eighteenth century, a project she is still further working on. She has held curatorial internships at the Metropolitan Museum of Art and the Rubin Museum of Art. Her PhD dissertation explores dimensions of pictorial technics in the craft of Ming dynasty artist Qiu Ying.
Current Institute Students
Contact the Institute
Building Hours
Contact Information
If you wish to receive information on our upcoming events, please subscribe to our mailing list.