|
Art History
Conservation
Archaeology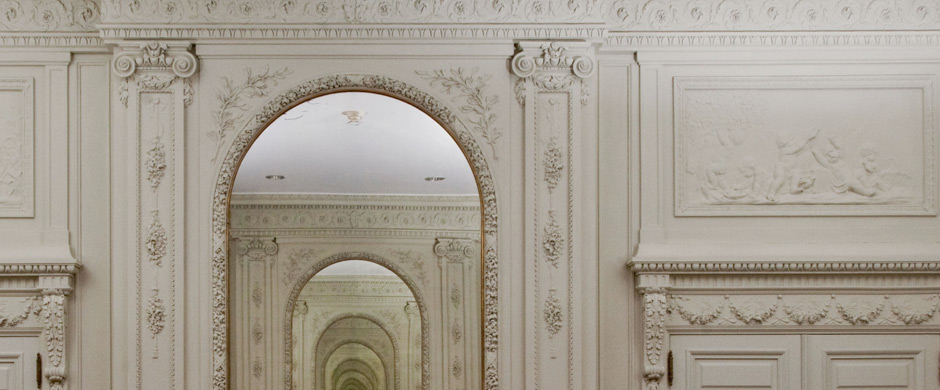 Peter Anthony Thompson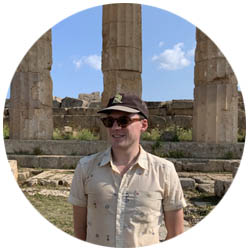 PhD Candidate
Ancient Greek archaeology; archaism in ancient Greece and in archaeological scholarship; history of archaeology; photography and visualization in archaeological practice; popular use and reception of ancient pasts, especially in audiovisual media; history of museums.
Peter Anthony Thompson obtained BA and MPhil degrees in Classical Archaeology from the University of Oxford before coming to the Institute in 2019, where he is writing a dissertation on archaism and the reification of the past in the ancient Greek world. He has related interests in the history of archaeology and of museums, and he has worked at the Ashmolean and Pitt Rivers museums in Oxford, the University of Cambridge Museum of Archaeology and Anthropology, the BSA Museum in Athens, and the Brooklyn Museum, New York. Peter is a member of the NYU-UniMi excavations at Selinunte, Sicily, having gained previous field experience on projects in England, Spain, and Turkey. In 2021–22 he was the Bert Hodge Hill Fellow at the American School of Classical Studies at Athens, where he will return in 2022–23 as the Samuel H. Kress Fellow in the Art and Architecture of Antiquity.
Current Institute Students
Contact the Institute
Building Hours
Contact Information
If you wish to receive information on our upcoming events, please subscribe to our mailing list.