|
Art History
Conservation
Archaeology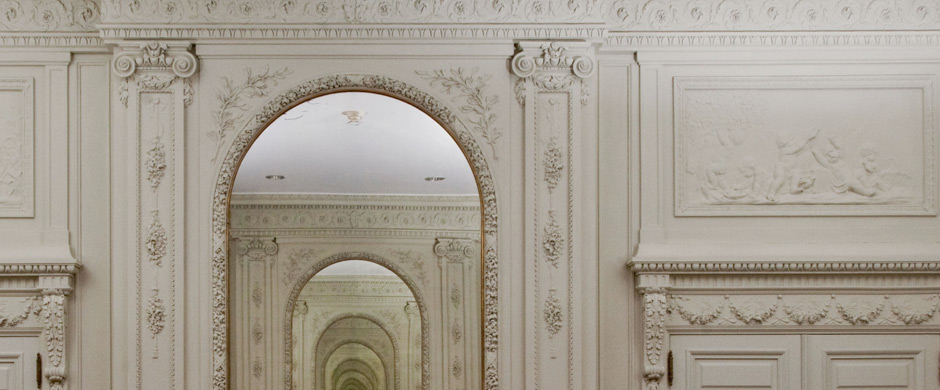 Shannah Rose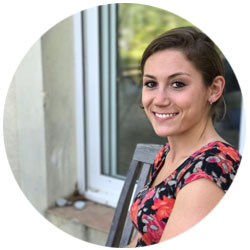 PhD Candidate
Areas of interest: Late medieval & early modern Italian & Spanish art; colonial Latin American art; transatlantic exchange; manuscript illumination; print culture; history of cartography.
Shannah Rose received her B.A. in Art History and B.F.A. in Printmaking from the University of Virginia in 2016 and her M.A. in Art History from Tulane University in 2019. In 2023, she will receive her M.A. in Italian Literature from Middlebury College's Language Schools. Her research thus far has been funded by the Samuel H. Kress Foundation, the Newberry Center for Renaissance Studies, the Medici Archive Project, and the Istituto Italiano di Cultura New York, among others. She has held previous employments at The Phillips Collection, the Centre international d'études pédagogiques (CIEP) in Toulouse, France, and Smarthistory, Inc.
Current Institute Students
Contact the Institute
Building Hours
Contact Information
If you wish to receive information on our upcoming events, please subscribe to our mailing list.