|
Art History
Conservation
Archaeology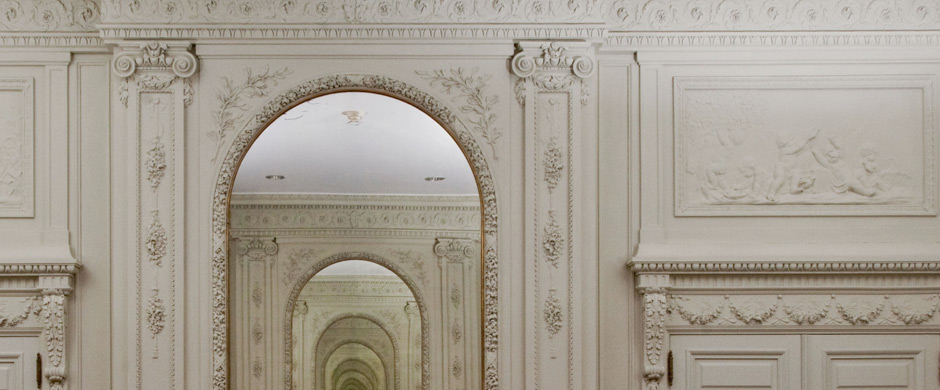 Shannah Rose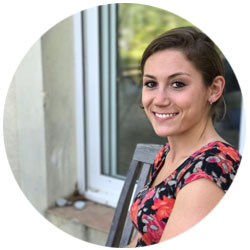 PhD Candidate
Areas of interest: colonial Mexican manuscripts; early modern Italian and Spanish print culture; history of the book and cartography.
Shannah Rose Shannah Rose is a PhD Candidate at the Institute and the Samuel H. Kress Predoctoral Fellow at the Medici Archive Project in Florence, Italy. Her dissertation, "The Codex Ríos and the Reception of Mesoamerican Pictography in Early Modern Italy," examines the creation, translation, and reproduction of illustrated manuscripts between Mexico and Italy in the sixteenth century.
Shannah holds a BA and BFA from the University of Virginia and an MA from Tulane University. Her research has been supported by the Kress Foundation, the Medieval Academy of America, the Newberry Center for Renaissance Studies, Rare Book School, and the Tinker Foundation.
Current Institute Students
Contact the Institute
Building Hours
Contact Information
If you wish to receive information on our upcoming events, please subscribe to our mailing list.