|
Art History
Conservation
Archaeology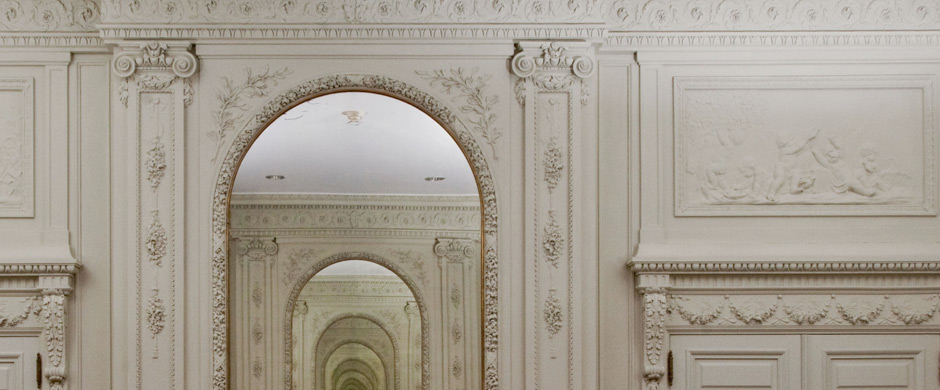 Louisa M. Raitt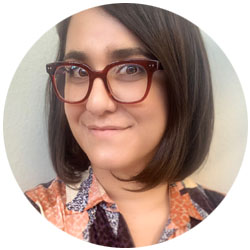 PhD Candidate
Areas of interest: Art of the Spanish World 15th-18th centuries, focusing on painting and material culture of Viceregal New Spain.
Louisa M. Raitt passed her qualifying oral exams in February 2020 and spent the 2020-2021 fellowship year as the Marica and Jan Vilcek Curatorial Fellow for Colonial Latin American Art at the Metropolitan Museum of Art. Her research involves artistic expressions of religio-political controversies, the fabrication and trade of export objects, and production and collection as vehicles of self-fashioning. She is currently working on a dissertation pertaining to portraiture of elite women in Viceregal New Spain.
Current Institute Students
Contact the Institute
Building Hours
Contact Information
If you wish to receive information on our upcoming events, please subscribe to our mailing list.