|
Art History
Conservation
Archaeology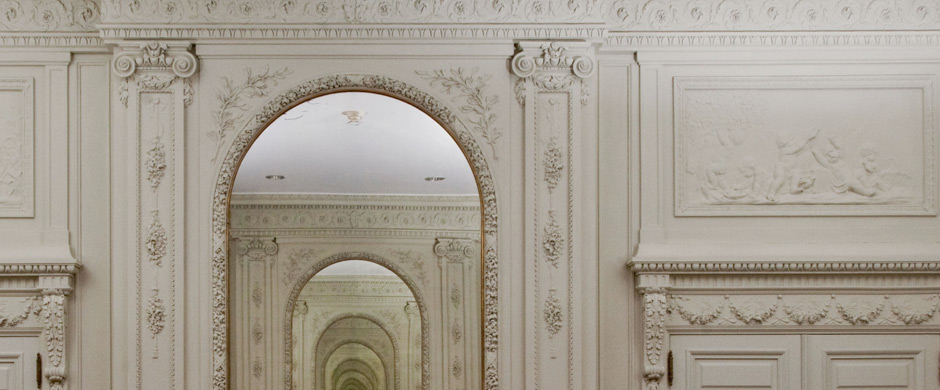 Blake Oetting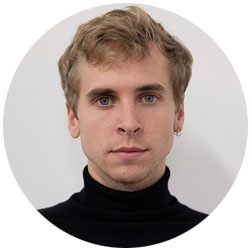 PhD Candidate
Areas of interest: Institutional Critique; artistic labor; art of the 1980s and 1990s; politics of identity and their institutionalization
Blake Oetting received his B.A. in art history from Swarthmore College. Prior to entering the PhD he worked at Greene Naftali Gallery in New York City. He has curated exhibitions at Helena Anrather and 80WSE and was a participant in the 2020 Museum Research Consortium at MoMA. He has also served as the editorial assistant for Res: Anthropology and Aesthetics, a journal published by The University of Chicago Press and the Peabody Museum at Harvard University. His writing has appeared in Artforum, Texte Zur Kunst and The Brooklyn Rail. An essay on the work of photographer Farah Al Qasimi will be published by the Light Work Residency Program in Summer 2021.
Current Institute Students
Contact the Institute
Building Hours
Contact Information
If you wish to receive information on our upcoming events, please subscribe to our mailing list.