|
Art History
Conservation
Archaeology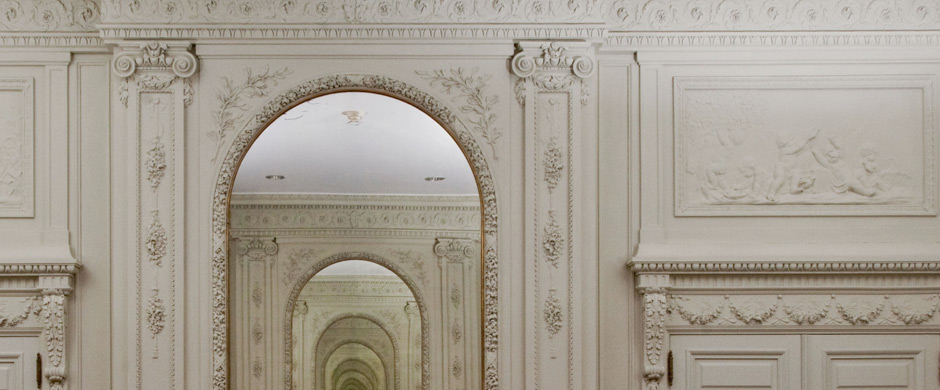 Marlee Miller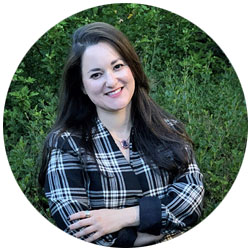 PhD Candidate
Areas of interest: Roman archaeology and architecture, gladiators, spectacle, provinces.
Marlee Miller is a Ph.D. candidate specializing in Roman archaeology and architecture. She also received her master's from the Institute and a BA in Classics from NYU. She's worked and excavated in Romania, Greece, Turkey, Italy, and Cyprus and as a fellow at the NYU Global Research Initiative, Berlin. Marlee's dissertation examines the gladiatorial training school, the ludus gladiatorius, focusing on gladiatorial training and ludus architecture and administration. Marlee will be a 2021-2022 History of Art and Visual Culture Fellow, in the Department of Greek and Roman Art, Metropolitan Museum of Art.
Current Institute Students
Contact the Institute
Building Hours
Contact Information
If you wish to receive information on our upcoming events, please subscribe to our mailing list.