|
Art History
Conservation
Archaeology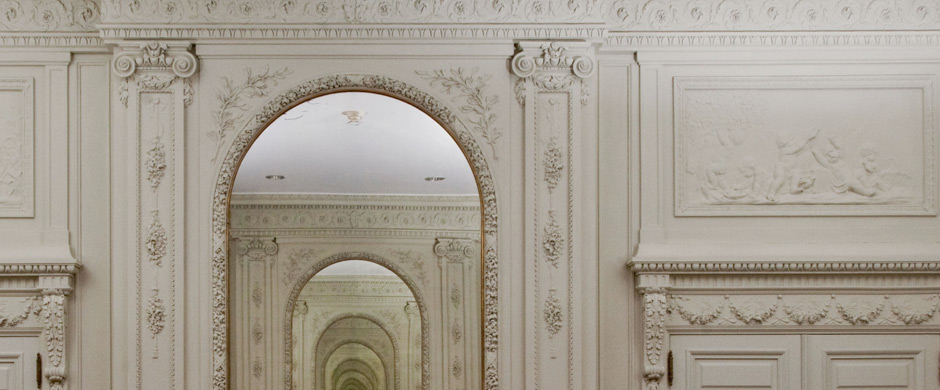 Noah Margulis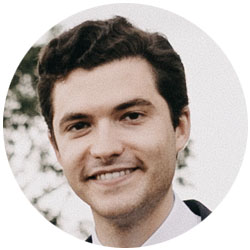 PhD Candidate
Areas of interest: Renaissance and Baroque Art in Italy and France, the graphic arts, media, and materiality; landscape studies and the environmental humanities; antiquarianism and historiography.
Noah Margulis studies the visual arts of early modern Southern Europe with a concentration on Italian and French drawings and prints from the fifteenth to the seventeenth century. His current research addresses print culture and the history of the book, reception theory and collecting practices, and the environmental humanities. Noah completed his B.A. at Oberlin College and his M.A. at the Courtauld Institute of Art. In addition to his studies, he has held research positions and internships at Christie's, the Morgan Library & Museum, the Allen Memorial Art Museum, the Frick Collection, and the Metropolitan Museum of Art.
Current Institute Students
Contact the Institute
Building Hours
Contact Information
If you wish to receive information on our upcoming events, please subscribe to our mailing list.