|
Art History
Conservation
Archaeology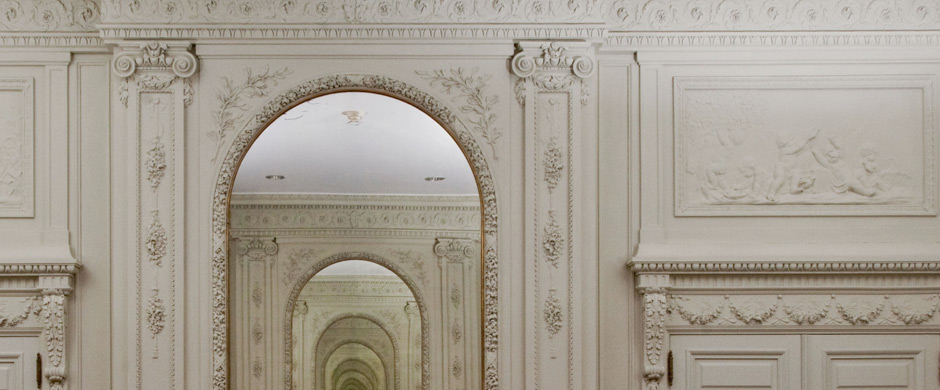 Megan Gatton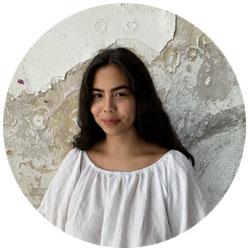 PhD Candidate
Areas of interest: Classical art and archaeology, Roman provincial art and architecture, antiquities collecting, museum studies, decolonization, anthropological approaches to archaeology, 19th & 20th-century American paintings.
Megan Gatton completed her undergraduate studies at NYU, earning a B.A. in Classics-Art History with a focus on Archaeology and a minor in Anthropology. She then obtained her M.St. in Classical Archaeology at Regent's Park College, University of Oxford. She has held positions at a number of museums and galleries, including the Metropolitan Museum of Art, the American Museum of Natural History, and the Addison Gallery of American Art. Her research interests include cultural exchange in the ancient world, the history and practices of antiquities collecting, and the use of classical material culture in conceptions of race.
Current Institute Students
Contact the Institute
Building Hours
Contact Information
If you wish to receive information on our upcoming events, please subscribe to our mailing list.