|
Art History
Conservation
Archaeology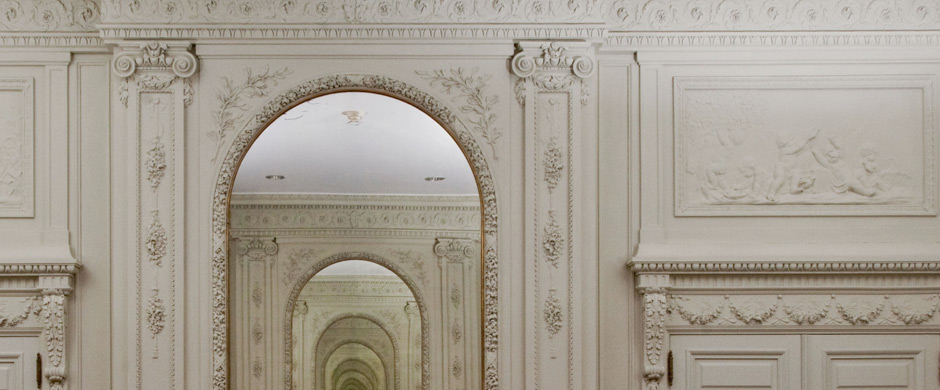 J. English Cook
PhD Candidate
Areas of interest: Intersections between architecture, film, and other time-based media; intellectual history, phenomenology, and the arts.
J. English Cook is a PhD candidate at the Institute, where her research focuses on historical intersections between cinema, architecture, and the intellectual history of phenomenology. Cook is the 2021–22 Marica and Jan Vilcek Curatorial Fellow at the Whitney Museum of Art and the Programme Coordinator for the Architecture Film Festival London. She has additionally held positions at the Grey Art Gallery, the Museum of Modern Art, and the High Museum of Art, and her work has been published in peer-reviewed journals, anthologies, and exhibition catalogues. She received an MA from the Institute and a BA from Williams College.
Current Institute Students
Contact the Institute
Building Hours
Contact Information
If you wish to receive information on our upcoming events, please subscribe to our mailing list.