|
Art History
Conservation
Archaeology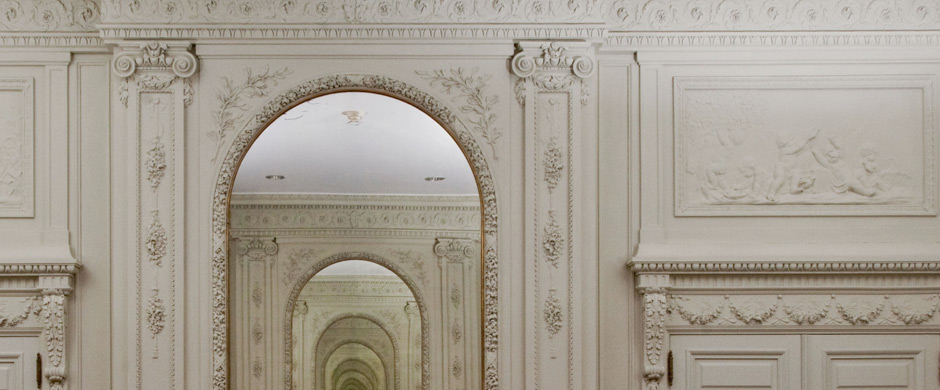 Christine Bootes
PhD Candidate
Areas of interest: Modern and contemporary art and architecture; history and theory of photography.
Christine Bootes is a second-year doctoral student focusing on modern and contemporary art. Her research interests include the intersections of contemporary art and globalization; the built environment; and the history and theory of photography. Prior to entering the doctoral program in 2020, Christine was based in Sydney, Australia, where she held a curatorial role working between art and architecture on some of the city's most significant public art commissions. She earned her MA in Art History (summa cum laude) from Université Paris 1 – Panthéon-Sorbonne in 2016 and has received support from the DAAD.
Current Institute Students
Contact the Institute
Building Hours
Contact Information
If you wish to receive information on our upcoming events, please subscribe to our mailing list.