|
Art History
Conservation
Archaeology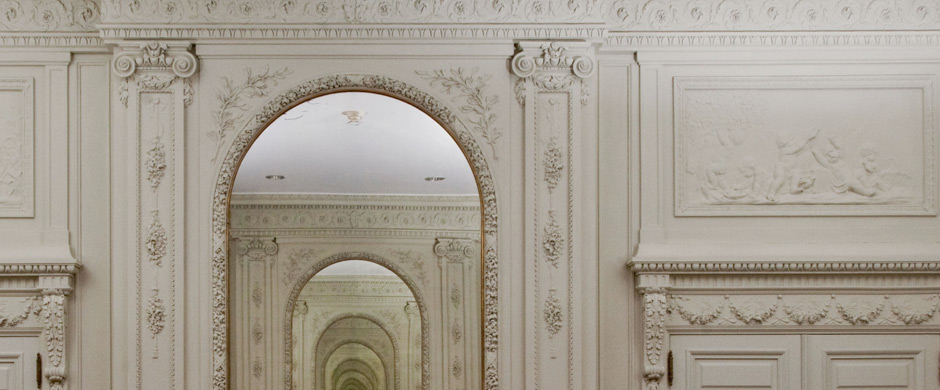 Lee Ambrozy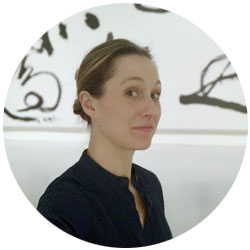 PhD Candidate
Areas of interest: Chinese Art History and Archaeology; 9–11th century material and visual culture; modern & contemporary art.
Editor and translator of Ai Weiwei's Blog (MIT Press, 2011) and editor of Inside the White Cube: Artforum Fifty years of Art Criticism (Chinese, Sanlian Books, 2017).
Current Institute Students
Contact the Institute
Building Hours
Contact Information
If you wish to receive information on our upcoming events, please subscribe to our mailing list.