|
Art History
Conservation
Archaeology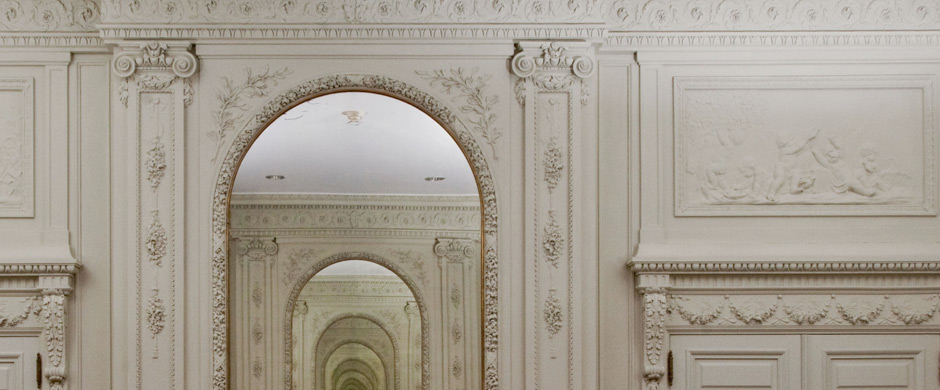 Samuel Allen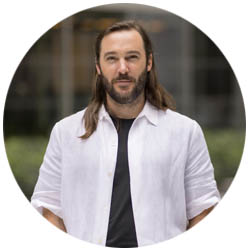 PhD Candidate
Areas of interest: History of photography, particularly in the Bay Area during the 1920s and 1930s; photography and artwork reproduction; modern and contemporary American and European art.
Samuel Allen is a PhD candidate who focuses on social histories linking creative, documentary, and amateur photographic practices. His dissertation takes a comprehensive view of the vibrant photography scene centered in the San Francisco Bay Area during the 1920s and 1930s; while his doctoral qualifying paper considered affinities between sculpture and photography in Auguste Rodin's early career. He currently serves as the graduate curatorial assistant at NYU's Grey Art Gallery, and he has provided research support to numerous curatorial and scholarly projects, including as graduate curatorial intern at the National Gallery of Art. He completed his undergraduate studies at Deep Spring College and Brown University.
Current Institute Students
Contact the Institute
Building Hours
Contact Information
If you wish to receive information on our upcoming events, please subscribe to our mailing list.