|
Art History
Conservation
Archaeology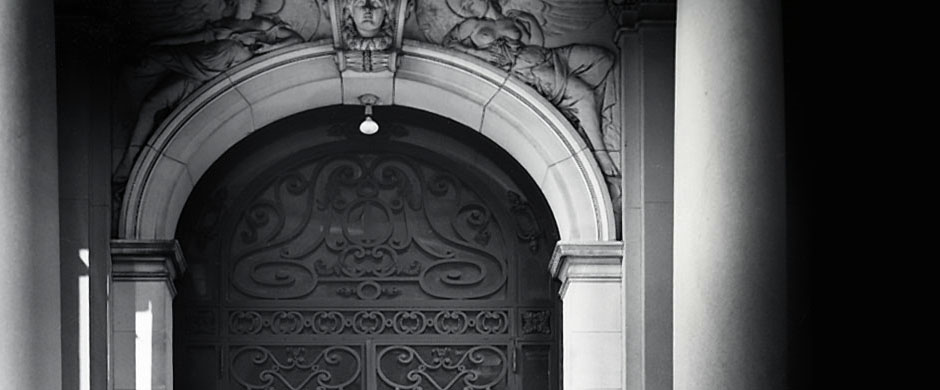 In Memoriam
The Institute of Fine Arts mourns the passing of Jean-Louis Cohen, our friend and colleague, a brilliant scholar, curator, critic, and teacher.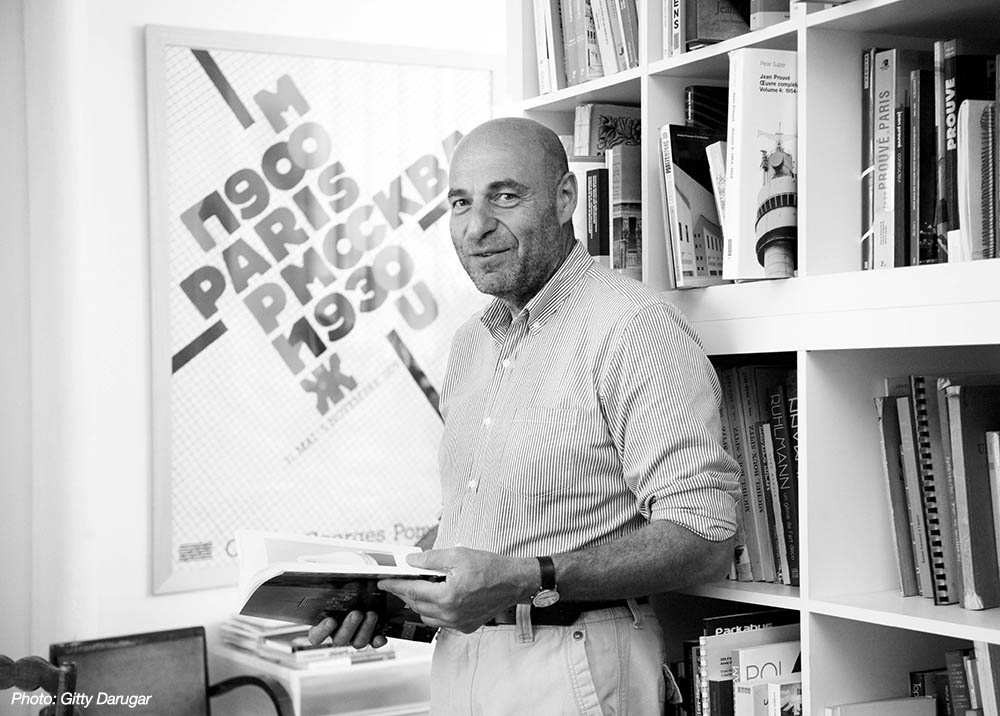 Jean-Louis, 74, passed away at his summer home in Ardèche, France, as the result of an allergic reaction to a bee sting, on August 7, 2023.
Jean-Louis Cohen brought an unparalleled breadth of knowledge to his study of architecture and its urban context, writing important books and essays and curating exhibitions on architects and cities across the globe. He was one of the world's foremost experts on Le Corbusier, Mies van der Rohe, Frank Lloyd Wright, Robert Venturi, and Frank Gehry, among others. He was also especially known for his work on the American influence on Russian modern architecture. His catalogue, Building a new New World: Amerikanism in Russian Architecture, received the 2023 exhibition catalogue award of the Society of Architectural Historians. Just this summer, he opened an exhibition titled Paris Moderne 1914-1945 (with architect Pascal Mory and fashion curator Catherine Örmen and co-wrote the exhibition catalogue with Guillemette Morel Journel) at the Power Station of Art in Shanghai, and another on the Brazilian architect Paulo Mendes da Rocha at the Casa da arquitectura, in Matosinhos, Portugal (with Vanessa Grossman). His co-edited volume on the commission, history, décor, and renovations of the James B. Duke House (current home of the Institute of Fine Arts, NYU), titled Duke House and the Making of Modern New York: Lives and Afterlives of a Fifth Avenue Mansion appeared in 2023 (with Daniella Berman and Jon Ritter).
In recent years, Jean-Louis Cohen had been working on the publication of a catalogue raisonné of Frank Gehry's drawings in conjunction with the Getty Research Institute. The first of eight projected volumes have been published, as well as another publication titled Frank Gehry: The Masterpieces (2021). Other significant studies and exhibitions include Paris Moscou at the Centre Georges Pompidou in Paris (1979), Casablanca: Colonial Myths and Architectural Ventures (2002; with Monique Eleb), Ludwig Mies van der Rohe (2007), The Future of Architecture Since 1889: A Worldwide History (2012, 2016), Le Corbusier: Tout l'oeuvre construit (2018), and Architecture and Urbanism in the France of Vichy (2020).
Jean-Louis Cohen was born in Paris on July 20, 1949. He trained as an architect at the École Spéciale d'Architecture and then at the Unité Pédagogique n° 6, both in Paris, graduating in 1973. He received his post-graduate architecture diploma in 1979. In 1985, he was awarded a Ph.D. in art history from the École des Hautes Études en Sciences Sociales. After directing the Architectural Research Program at the French Ministry of Housing, he held a Research Professorship from 1983 to 1996 at the School of Architecture Paris-Villemin.
In 1994, Jean-Louis Cohen was appointed the Sheldon H. Solow Professor in the History of Architecture at the Institute of Fine Arts, NYU. In 2001, he was named a Chevalier of the Ordre des Arts et des Lettres (France). In 2013, he was also appointed to a three-year Chair in Architecture and Urban Form at the Collège de France. Two of his books won the Grand Prix du livre from the Académie d'Architecture—Scènes de la vie future: l'architecture européenne et la tentation de l'Amérique 1893-1960 (1996) and Architecture en uniforme: projeter et construire pour la seconde guerre mondiale (2012). He was awarded a John Simon Guggenheim Fellowship in 2013.
The entire Institute of Fine Arts community has been profoundly affected by this sudden loss. We send our deepest condolences to Jean-Louis' family, friends, and colleagues across the globe. A celebration of his life and work will be organized for the fall 2023.
Christine Poggi
Judy and Michael Steinhardt Director
The Institute of FIne Arts, New York University
Contact the Institute
Building Hours
Contact Information
If you wish to receive information on our upcoming events, please subscribe to our mailing list.