|
IN THE NEWS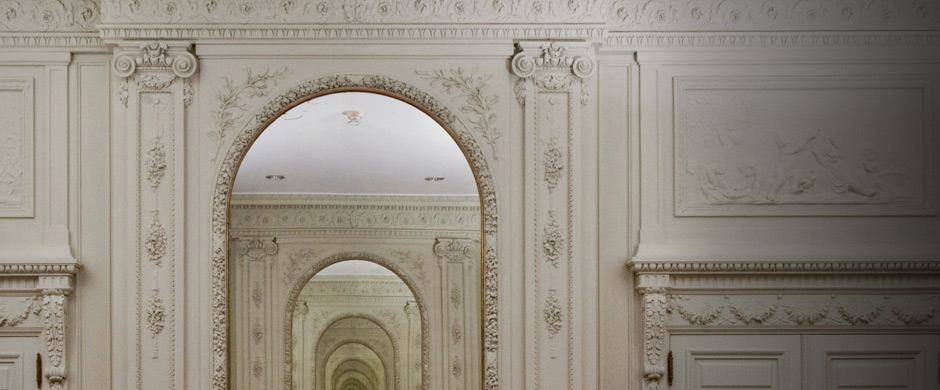 Thomas Crow to Deliver the 64th Annual A. W. Mellon Lectures in the Fine Arts at the National Gallery of Art, Washington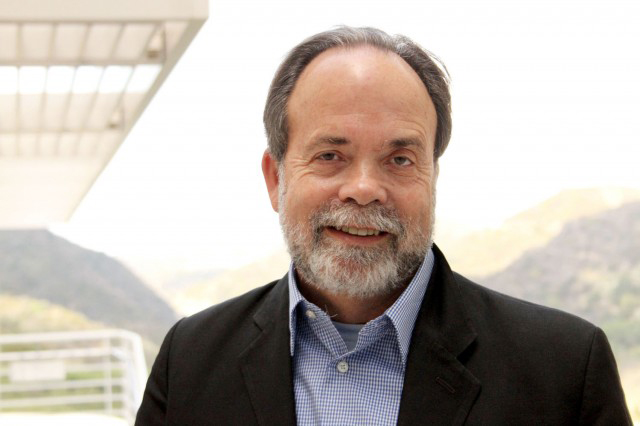 Washington, DC—Thomas Crow, Rosalie Solow Professor of Modern Art at the Institute of Fine Arts, New York University, will give the 64th annual A. W. Mellon Lectures in the Fine Arts in a series entitled Restoration as Event and Idea: Art in Europe, 1814–1820.
All lectures will take place on Sunday afternoons at 2:00 p.m. and are free and open to the public. The lectures will also be streamed live on this webpage

.
Professor Crow will consider the period 1814–1820, following the fall of Napoleon. Read a detailed description on the National Gallery's website

, including information on how to attend the lectures in person.
Schedule
March 15: Moscow Burns/The Pope Comes Home, 1812–1814: David, Gros, and Ingres Test Empire's Facade
March 22: At the Service of Kings, Madrid and Paris, 1814: Aging Goya and Upstart Géricault Face Their Restorations
March 29: Cut Loose, 1815–1817: Napoleon Returns, David Crosses Borders, and Géricault Wanders Outcast Rome
April 12: The Religion of Ancient Art from London to Paris to Rome, 1815–1819: Canova and Lawrence Replenish Papal Splendor
April 19: The Laboratory of Brussels, 1816–1819: The Apprentice Navez and the Master David Redraw the Language of Art
April 26: Redemption in Rome and Paris, 1818–1820: Ingres Revives the Chivalric while Géricault Recovers the Dispossessed
About the A. W. Mellon Lectures in the Fine Arts
Since 1949, the A. W. Mellon Lectures in the Fine Arts have presented the best in contemporary thought and scholarship on the subject of the fine arts to the people of the United States. The program itself is named for Andrew W. Mellon, founder of the National Gallery of Art, who gave the nation his art collection and funds to build the West Building, which opened to the public in 1941.
Past speakers have included Sir Kenneth Clark, T. J. Clark, E. H. Gombrich, Michael Fried, Mary Miller, Helen Vendler, and Irene Winter. For more information about this leture series, please visit the National Gallery's website

.