|
IN THE NEWS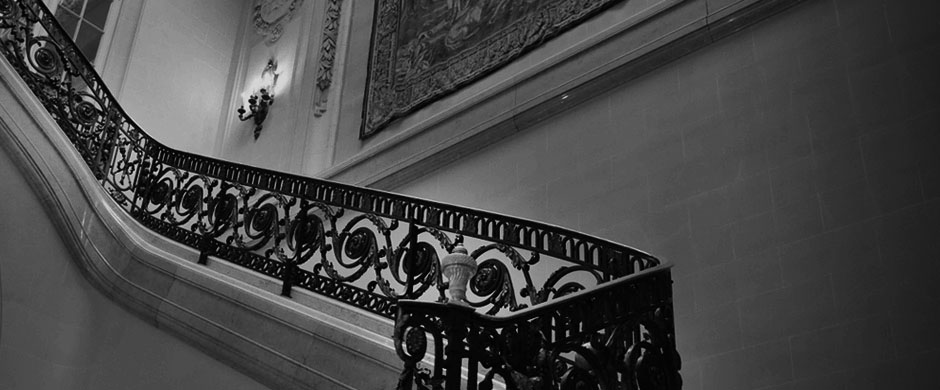 Statement on Diversity, Equity, and Inclusion
The Institute of Fine Arts at New York University is committed to creating an environment in which all members of our community—including students, staff, and faculty— can flourish and do their best and most exciting work. To this end, we seek to promote diversity, equity, and inclusion in all aspects of our enterprise. This includes welcoming a diverse class of MA and PhD students each year, and working to foster channels for open communication in order to address their needs and concerns. We also seek to increase the diversity of our staff and faculty, and to rectify gaps and imbalances in our curriculum and pedagogical methods.
The last two years have seen the faculty respond to requests for more courses that address racial and gender issues, as well as courses that represent cultural exchange across a global spectrum. We will continue to keep these objectives at the forefront of our planning, as well as to revisit our pedagogical methods to make sure everyone in our courses is respected and heard. Our robust and varied public programming, most of which is organized by our students, also reflects a new emphasis on diverse perspectives and voices, as well as on programs that take up issues of interest to broad, international audiences. Recent exhibitions organized by our students have included the work of Latin American artists and African American women, and we now host workshops and forums on topics such as IFA Asia Contemporary and Gender and Sexuality, along with our many long-running seminars. A workshop on African and African Diasporic Art, to be organized by our students, is in the planning stage.
Conversations among the members of our community reveal that we have work to do to achieve our goals. We pledge to continue these conversations, and to renew our vigilance against all forms of discrimination (regarding race, gender, sexual orientation, ethnic origin, religion, etc.)
We will also continue the work of confronting and eliminating the outmoded historical and intellectual assumptions of the disciplines we teach. We seek not only to create an Institute of Fine Arts that reflects our commitment to diversity, equity, and inclusion, but to promote these values in the world beyond our school. It has been wonderful to see that these goals have received the full and enthusiastic support of our board of trustees, our alumni, and all of the Institute's friends.