|
ONLINE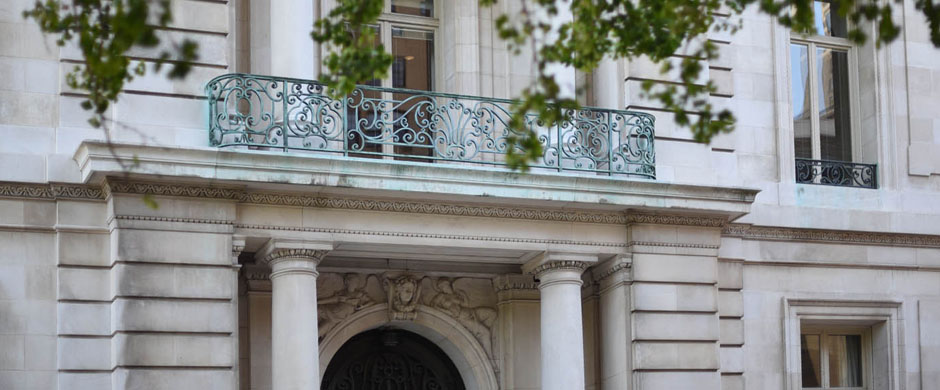 The Institute of Fine Arts Coronavirus Information and Resources
Director Poggi's Messages to the Community
August 14, 2020
May 13, 2020
April 23, 2020
March 25, 2020
March 13, 2020
Fall 2020 Curricular Plan for the Institute
The Institute of Fine Arts resumed in-person coursework for the Fall 2020 semester to the fullest extent possible while taking into consideration the safety of our students, faculty, and staff.
Read the Plan
The Conservation Center responds to COVID-19
As the fall 2020 semester begins, our innovative faculty and staff with active and welcomed student input, are developing new methods of teaching and learning that blend traditional in-person instruction with remote learning technologies, seizing upon the advantages of each approach and specifically adapting them to meet the needs of our dynamic program.
Read more

about the Conservation Center's response to the pandemic
NYU Coronavirus Information and Resources
Official updates from NYU regarding the current status of the COVID-19 virus and its impact on the university community.
More

on NYU's website

→ Opens in new window