|
Art History
Conservation
Archaeology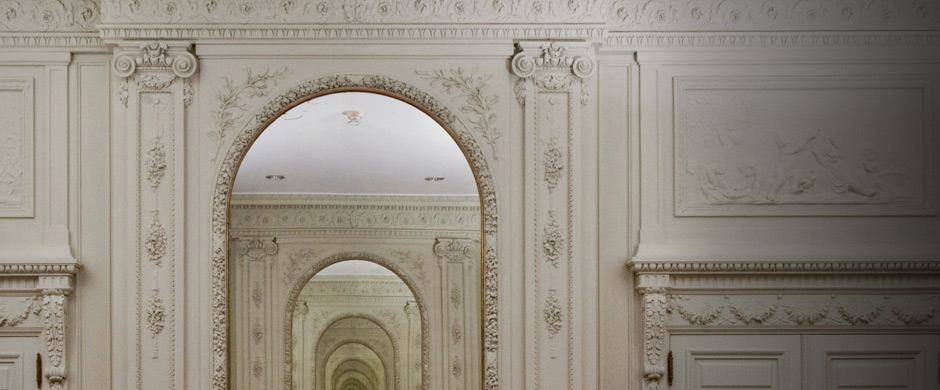 Hannelore Roemich Fund for Time-based Media Art Conservation Student Travel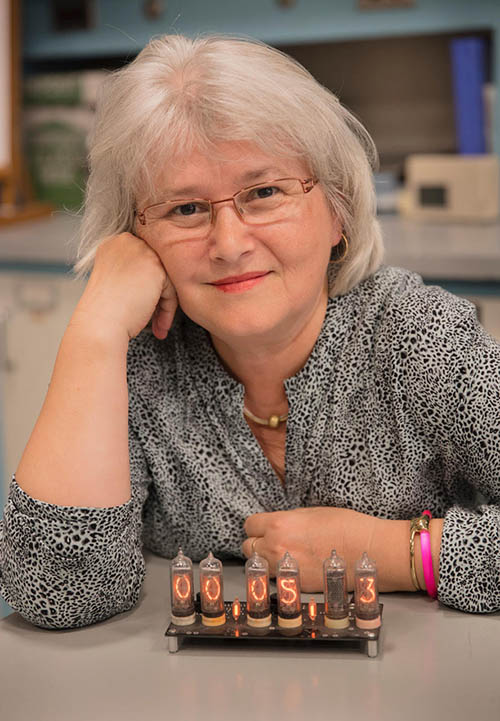 The Hannelore Roemich Fund for Time-based Media Art Conservation Student Travel commemorates the retirement of Dr. Hannelore Roemich, Hagop Kevorkian Professor of Conservation, after sixteen years of teaching, mentorship, research, and service to the NYU Institute of Fine Arts Conservation Center as Professor of Conservation Science.
The Fund will support time-based media (TBM) art conservation students' travel costs to conferences and professional development opportunities in Europe to exchange ideas or conduct onsite fieldwork in time-based media art conservation.
Your contribution to the Hannelore Roemich Fund for TBM Student Travel will not only benefit deserving graduate students in conservation, but it will also aid in the actualization of Professor Roemich's vision for the educational possibilities of the Conservation Center. Each gift honors her impact on the training of aspiring conservators and her legacy in the conservation profession.
Make your gift online
Biography
Hannelore Roemich, Hagop Kevorkian Professor of Conservation, will retire from NYU at the end of the summer of 2022 after sixteen years of service, constituting thirty-four years of scientific research in materials science applied to the preservation of cultural heritage. Professor Roemich was first appointed as Associate Professor of Conservation Science in 2006 after working for five years as a scientist at the "Research for conservation" group at the Fraunhofer Institute for Silicate Research (ISC) in Würzburg, Germany. Professor Roemich gained tenure in 2009 and subsequently held the role of Chair of the Conservation Center twice, first from 2008–2011 and second from 2014–2017. Her early research focused on glass and ceramics conservation and material testing and development. She is an author of several articles, book contributions, and edited volumes, most recently on teaching preventive conservation and interdisciplinary decision making.
In 2016, Professor Roemich started to develop the program in time-based media art conservation with Christine Frohnert, Research Scholar at the Institute of Fine Arts, and the new specialization began in September 2018 as part of the dual MA/MS degree program. The innovative curriculum is the first of its kind in the United States, crossing computer science, material science, media technology, engineering, art history, and conservation. The program in time-based media art conservation remains part of Professor Roemich's tremendous legacy at the Institute.