|
Art History
Conservation
Archaeology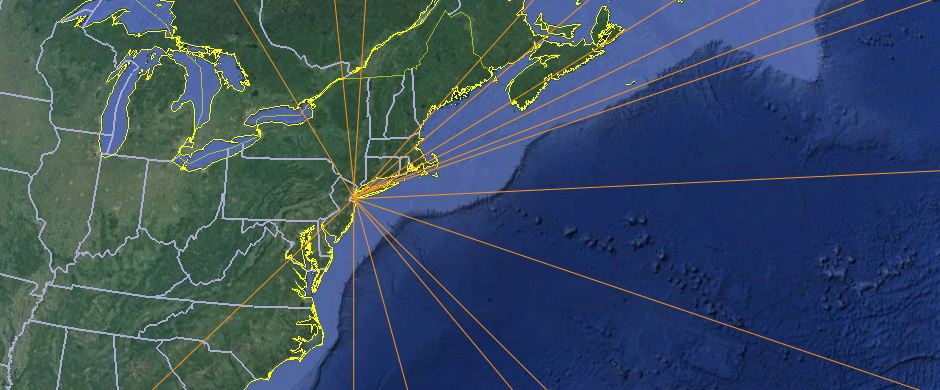 The Shelby White and Leon Levy Travel Grant
The Shelby White and Leon Levy Travel Grant Program was founded in 1985 on the principle that seeing works of art in the original — rather than studying reproductions in books and slides — is essential to the professional development of art historians, archaeologists, and conservators. While temporarily suspended due to travel restrictions brought on by the COVID-19 pandemic, this program traditionally offers a travel grant at the end of the first year of study to every M.A. student who is eligible. The terms of the grant's use are broad: each student creates his or her own itinerary to travel anywhere in the U.S. or abroad to see works of art and architecture of scholarly and aesthetic interest to the student. A research objective is not required.

Students use the funds to visit some of the most famous as well as less-known monuments of world art, to hone their connoisseurship skills, and to familiarize themselves with truly outstanding public and private collections. In recent trips, some Institute have consciously recreated the Grand Tour in Europe, while others have traveled to further-flung places, to view Cambodian Temples, Ethiopian Churches, Mughal Palaces and the lithic monuments of Easter Island.

The program was founded by the late Leon Levy, a long-time Institute Board member, and his wife Shelby White, the founder of NYU's Institute for the Study of the Ancient World, and is now funded by generous support from The Leon Levy Foundation.
Click here to see a slideshow of student travel on Facebook.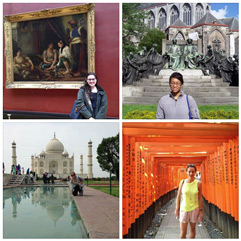 Contact the Institute
Building Hours
Contact Information
If you wish to receive information on our upcoming events, please subscribe to our mailing list.