About Mónica Félix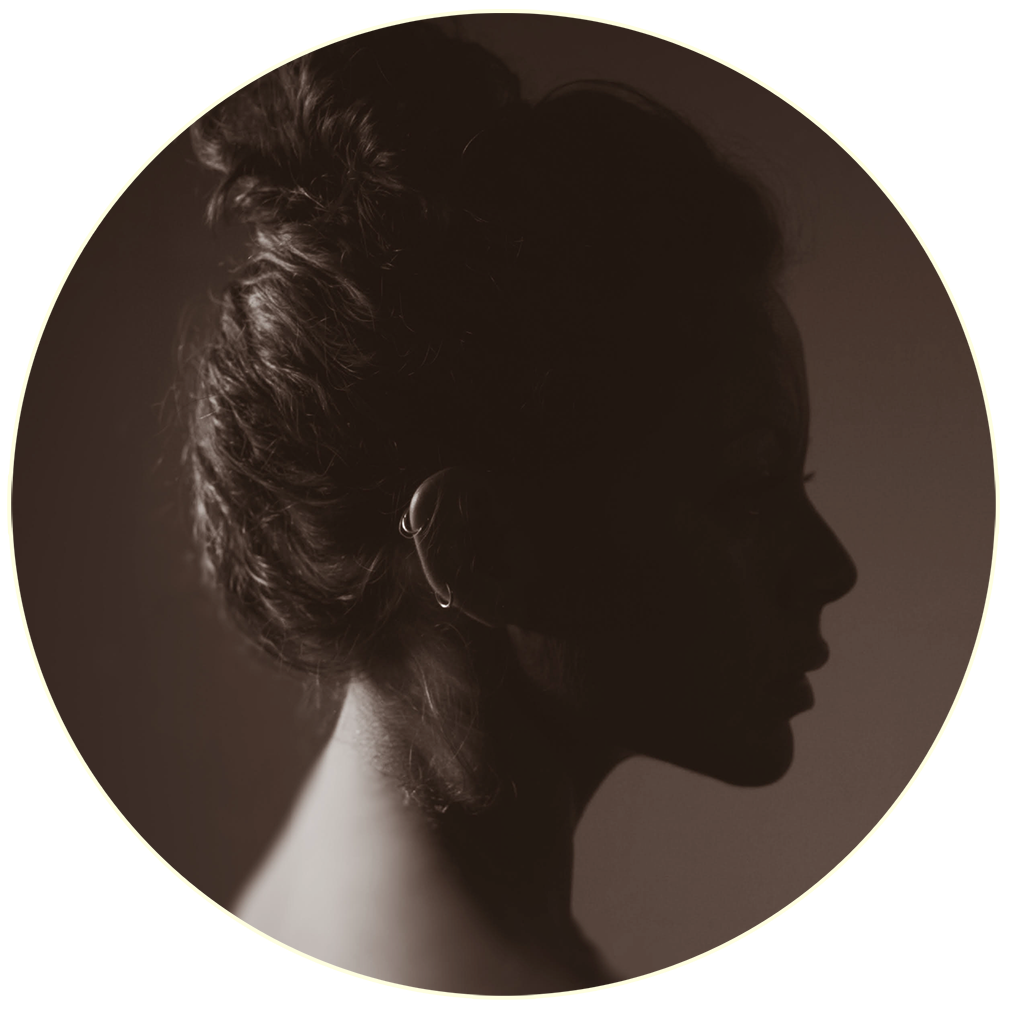 Mónica Félix (b.1984, Cayey, Puerto Rico) is an interdisciplinary artist, professional photographer, and yoga teacher based in Brooklyn, New York. She has a BA in Communications from the University of Puerto Rico. In 2010, she moved from Puerto Rico to New York City to seek out a career as a visual artist and professional photographer. There, she also earned a Photography Certificate from the Pratt Institute in 2017, and in 2020, she completed a Visual Arts MFA from Columbia University.
Félix's work has been featured in multiple solo and group exhibitions In the United States, Puerto Rico, and Spain at institutions such as the Whitney Museum of American Art, the Museo de Arte de Puerto Rico and Universidad de Salamanca. Recent group exhibition projects include Ida y vuelta: experiencias de la migración en el arte puertorriqueño contemporáneo curated by Dr. Laura Bravo, and Debtfair curated by Occupy Museums at the Whitney Museum of American Art Biennial in New York. Her first solo exhibition, Verde París, took place in 2008 at the Universidad del Sagrado Corazón art gallery. This was followed in 2012 by Reina, a solo exhibition hosted by the Museo de las Américas in Puerto Rico, that featured a series of self-portraits based on her experience of growth and a reflection on the rite of passage from girlhood to womanhood. Also in 2012, she was granted a Lexus scholarship for artists, which allowed her to show the piece Recámara at the Museo de Arte de Puerto Rico. In Recámara, through another series of self-portraits and accompanying photo-sculpture, Félix brought to life the story of five neighboring women. In 2017, she participated in an art residency coordinated by Jiwar in Gracia, Barcelona. There, she extended her explorations of the Puerto Rican flag, self-portraiture, and the similarities and contrasts of independence ideals in Puerto Rico and in Catalunya. This residency project visually summoned a conversation between the Catalan estelada flag, which was inspired by the Puerto Rican and Cuban flags. Also in 2017, she was selected to participate in the public art exhibition The Future is Female by SaveArtSpace—an entity that transforms advertising sites into places for the presentation of art. This exhibition, which aimed to explore and celebrate the ever-evolving intersectional feminist movement, featured Félix's Epílogo #3 from Reina, which was placed on advertising panels on Manhattan's Grand Street and Allen Street. In June 2020, Félix independently and virtually exhibited Romance Tropical, the result of her seven-year long research at the Archivo General de Puerto Rico on the basic plot and aesthetics of the first Puerto Rican sound film, also titled Romance Tropical. This project, consisting of digital self-portraits and videos, reinvented the narrative of the film by empowering its female characters. In addition, she developed a colorized version of the film during the 2020 lockdown due to Covid-19.
Félix uses photography, video, installation, writing, and performance to explore identity through a deeply personal story that represents the migratory experience of a queer femme body. You can learn more about the artists on her website, her Instagram @monicafelix, and on Vimeo.
---