|
Art History
Conservation
Archaeology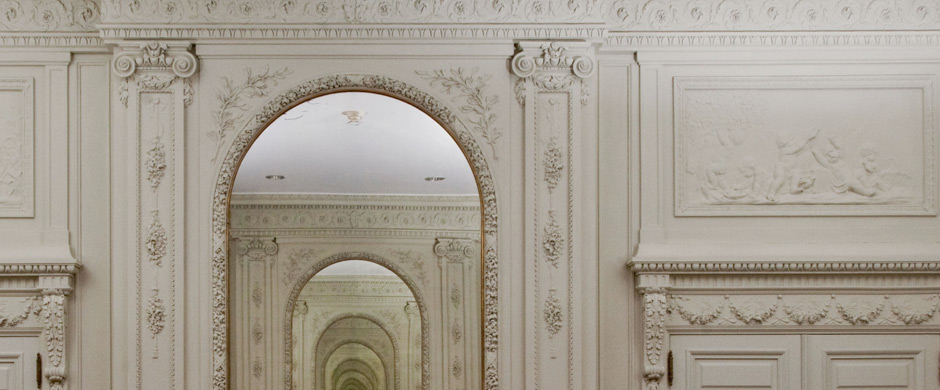 Yeorae Yoon
PhD Candidate
Areas of interest: Chinese Painting; 18th Century Asian Art; Ecological Art History.
Yeorae Yoon is a PhD candidate at the Institute. Her doctoral research investigates the eighteenth century Chinese painter, Gao Fenghan. She examines Gao's paintings in the social, cultural, political, and ecological contexts in order to understand complexity of his art. She is also interested in how a painter perceives and responds to his/her surrounding environment and expresses his/her own experience of it. Her methodologies include ecology and intellectual history. She has completed her field research in China which is supported by the the Metropolitan Center for Far Eastern Art Studies and NYU Shanghai.
Current Institute Students
Contact the Institute
Building Hours
Contact Information
If you wish to receive information on our upcoming events, please subscribe to our mailing list.