|
Art History
Conservation
Archaeology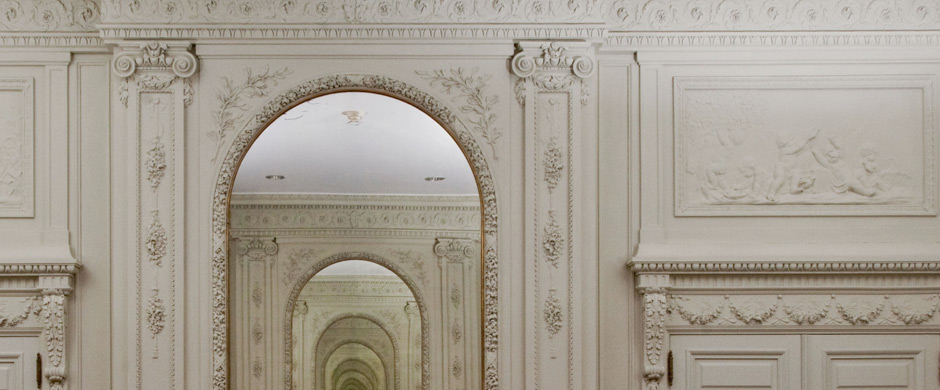 John Yiu
PhD Candidate
Areas of interest: Pre-modern Chinese art; figure painting; landscape painting; materiality and connoisseurship of Chinese painting; social art history. 
John Yiu is a PhD candidate at the Institute specialising in Chinese painting. He is writing a dissertation on figure painting in Northern Song China, c.1040-c.1090, with a concentration on the shi, the scholar-official class, in which he explores their relationship with their social others. His current research projects include social decorum in figure paintings and transportation networks in 10th to 13th century landscape paintings.
Current Institute Students
Contact the Institute
Building Hours
Contact Information
If you wish to receive information on our upcoming events, please subscribe to our mailing list.