|
Art History
Conservation
Archaeology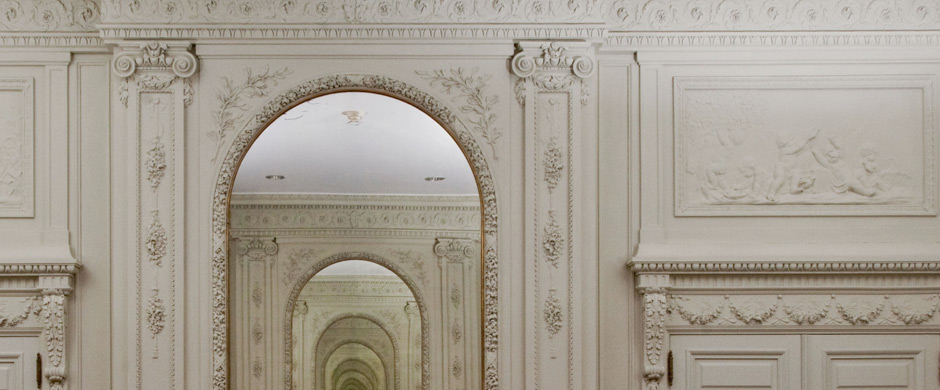 Christopher T. Richards
PhD Candidate
Areas of interest: Gothic art, early renaissance art, manuscript illumination, word/image dynamics, semiotics, psychoanalysis, history of sexuality, queer theory, history of the book, Ovid, medieval french poetry.
Christopher T. Richards specializes in medieval illuminated manuscripts. His interdisciplinary research concerns image theory, the history of sexuality, and their intersection. His dissertation "Picturing Desire and Desiring Pictures: The Ovidian Manuscript Tradition" argues that manuscripts of the fourteenth-century poem Ovide moralisé spurred the metamorphosis of poetry as a medium, from unillustrated text to illuminated manuscript. The project has received generous support, including grants and fellowships from The Manuscript Society, Bard College, and Lurcy Trust. He is currently the Smith Predoctoral Fellow at the Center for Advanced Study in the Visual Arts and a Chercheur invité at the Université de Bourgogne.
Current Institute Students
Contact the Institute
Building Hours
Contact Information
If you wish to receive information on our upcoming events, please subscribe to our mailing list.