|
Art History
Conservation
Archaeology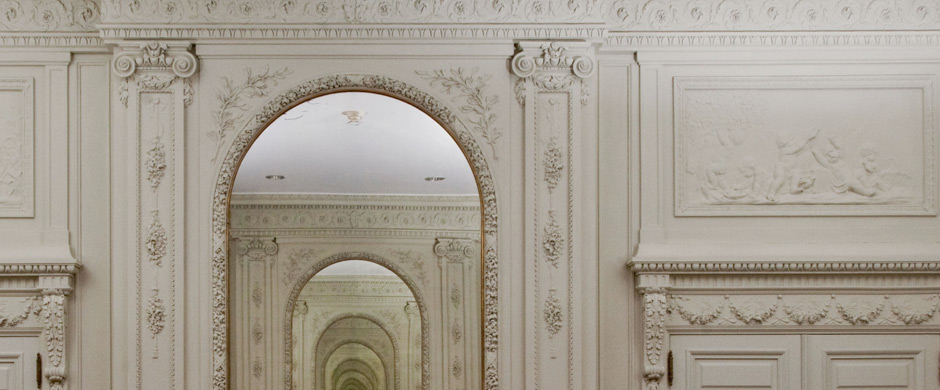 Elizabeth Lee
PhD Candidate
Areas of interest: Buddhist art and material culture; Medieval Korea and China; Eco-art history; Digital humanities, GIS, visualizations.
Elizabeth Lee studies medieval Korean and Chinese Buddhist art with special interests in ritual space, practices of embodiment, and ecological approaches to art history. Her dissertation, "Landscape of Buddhas," considers the creation of Buddhist rock carvings in the mountains of Korea as manifestations of a conceptual landscape forged by Koryŏ Buddhists and literati elites. She uses geographic information system (GIS) technology to compliment and expand upon traditional art historical methodology. Her writing on the utility of GIS in the study of ancient religious artwork will appear in a forthcoming volume of the series "Introductions to Digital Humanities: Religion" published by De Gruyter.
Current Institute Students
Contact the Institute
Building Hours
Contact Information
If you wish to receive information on our upcoming events, please subscribe to our mailing list.