|
Art History
Conservation
Archaeology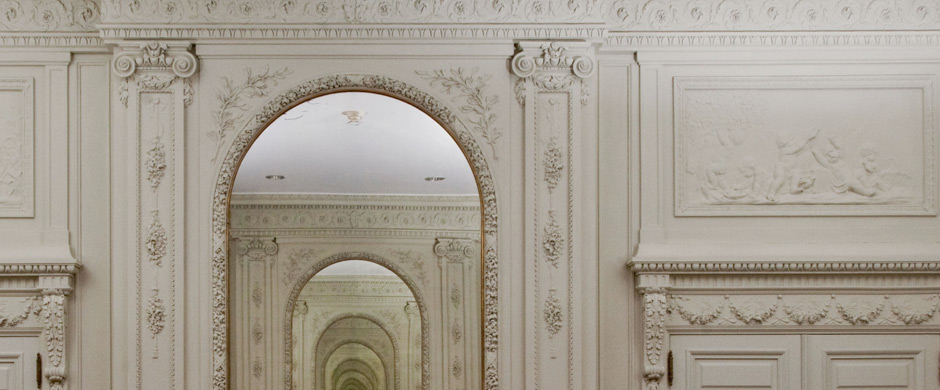 Robin Owen Joyce
PhD Candidate
Areas of interest: Printmaking; muralism; 20th century United States; New Deal art projects; labor; antifascism; communications systems; historical materialism; social art history.
Robin Owen Joyce is a PhD candidate whose dissertation considers printmaking, muralism, and communications systems in the United States in the 1930s. He is also the 2021–2022 NYU Public Humanities Curatorial Fellow at the National Museum of Asian Art, Smithsonian Institution. Robin has worked in the Department of Drawings and Prints at the Museum of Modern Art, New York and interned at the Smithsonian American Art Museum, International Print Center New York, and the Morgan Library and Museum. His previous fellowships include the Hauser & Wirth Institute Predoctoral Archival Research Fellowship (2019).
Current Institute Students
Contact the Institute
Building Hours
Contact Information
If you wish to receive information on our upcoming events, please subscribe to our mailing list.