|
Art History
Conservation
Archaeology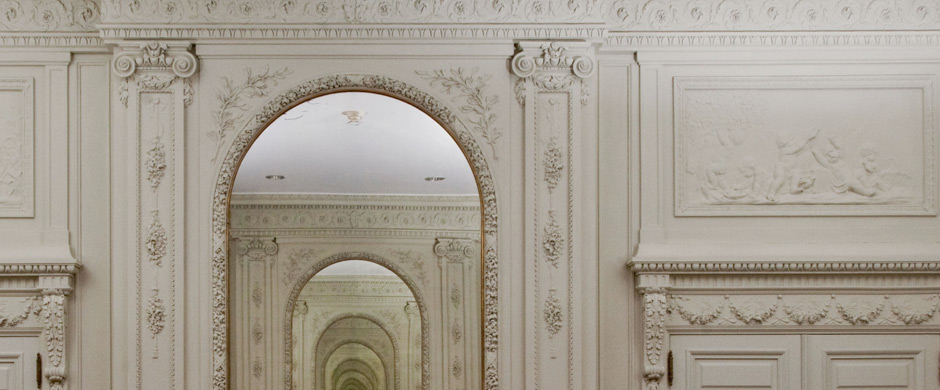 Dashiell J. Jordan
PhD Candidate
Areas of interest: Greek art and archaeology; Hellenistic art; polychromy; ancient perceptions of color; Classical reception.
Dashiell J. Jordan is a PhD student at the Institute of Fine Arts at New York University studying Greek art and archaeology. His current research focuses on the ancient perceptions of color and polychrome vases in Magna Graecia and Sicily. Dashiell received his M.A. in art history and archaeology from the IFA in 2019. Prior to the Institute, he received his B.A. from Franklin University in Lugano, Switzerland in 2012, where he studied French and art history. He has conducted archaeological research at Poggia Colla (2012), Aphrodisias (2018), and Selinunte (2018 and 2019; virtually 2020 and 2021).
Current Institute Students
Contact the Institute
Building Hours
Contact Information
If you wish to receive information on our upcoming events, please subscribe to our mailing list.