|
Art History
Conservation
Archaeology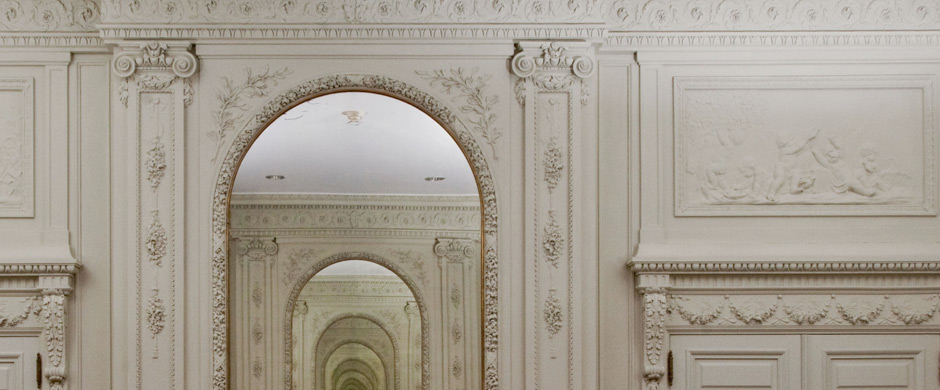 Da Hyung Jeong
PhD Candidate
Areas of interest: Soviet architectural postmodernism; Border poetics; Cultural exchanges across Cold War borders; Periphery versus center; Architectural exhibitions; Baltic states, Central Asia and Transcaucasia; Postcolonialism.
Da Hyung is a PhD candidate whose work focuses on the history of architecture. His dissertation, titled "Soviet Architectural Postmodernism, 1977-1991" is the first book-length study devoted to the subject. He has published book chapters and journal articles on such topics as Italo-Soviet architectural exchanges during the 1980s, the British reception of the work of the Italian architectural collective Superstudio and Russian architecture during the First World War and has held fellowships at the Museum of Modern Art, New York (Mellon-Marron Research Consortium Fellowship, 2019-2020) and the Getty Research Institute, Los Angeles (Getty Predoctoral Fellowship, 2021-2022).
Current Institute Students
Contact the Institute
Building Hours
Contact Information
If you wish to receive information on our upcoming events, please subscribe to our mailing list.