|
Art History
Conservation
Archaeology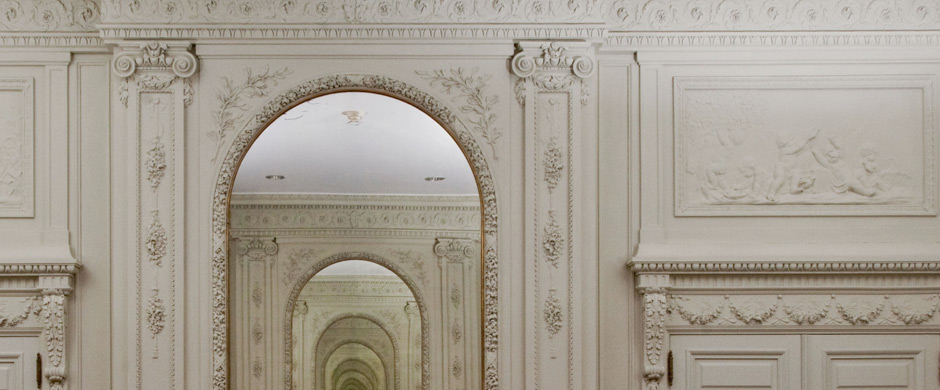 Robert Geilfuss
PhD Candidate
Areas of interest: The Washington Color School (i.e. Morris Louis, Kenneth Noland, Alma Thomas, Sam Gilliam, etc.); Abstract Expressionism; Black Art; Cubism; European Old Master Painting.
I'm currently working on a dissertation on the Washington School of color painting, which I'm re-framing in relation to the Civil Rights Movement and the Cold War.
In Fall 2021 I will be a Global Research fellow at NYU-Washington, D.C. Previously I was a Global Research fellow at NYU-Paris in Fall 2018, where I researched early Picasso and the origins of Cubism. In 2020-21 I was a fellow at the NYU Center for Humanities.
I'm a cum laude graduate of Williams College, where I majored in history. I completed an MA with distinction in the history of art from University College London in 2013, writing my thesis on Paul Klee's deconstructions of Renaissance perspective. I've also studied at the University of St Andrews. In 2019 I was awarded an M.Phil from the Institute of Fine Arts.
Current Institute Students
Contact the Institute
Building Hours
Contact Information
If you wish to receive information on our upcoming events, please subscribe to our mailing list.